There's a whole story behind the name 'connected kids'.
Originally we had called our programme after the first book 'Calm Kids – help children relax with mindful activities'.    However the name didn't sit comfortably with me.  I felt a bit 'icky' with the idea of adults trying to 'calm kids' down.   Meditation isn't about this.  It is so much more.
Yes, ultimately we want kids to feel centered, grounded, 'calm' and peaceful.  But many adults (especially parents) can't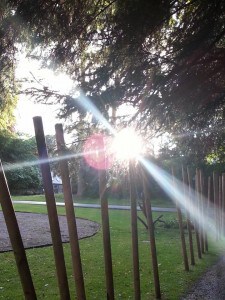 imagine their kids being calm… when they are so… full of life!
Plus, some adults approach the whole idea of teaching meditation as 'being in control' and have a fixed idea of what kids (and teens) meditation should look like.  Not so. Continue reading →