Exclusive offer for members
As Connected Kids has been running for 20 years, we have an extensive library of recorded meditations and podcasts that we have built up over the years.
This may be of help/interest to you as one of our Connected Kids members as each meditation has a unique energy to…
…help bring grounding and balance,
…strengthen intuition,
…trust in the heart centre
…provide inspiration and insight
…and healing of mind, body and spirit.
Try our Club for free!
We have decided to open up our exclusive archive through our subsciption service.
Each month we release a minimum of 2 new tracks for you and your family to try.
And for the subscription you have unlimited access to our exclusive library of meditations.
Try it for free (14 days free trial on monthly subscription or 30 days free trial on yearly subscription).  Cancel at anytime!
Listen to a sample
Meditations
letting go of stress
chakra balancing
healing for grief – under 5s/tweens/teens
4 minute reset (teens)
full moon meditations
intuitive breath/body scan to reduce teen anxiety
hot chocolate meditation
unicorn meditation
earth and sky meditation (for balance)
Podcasts
How to help kids and teens be mindful with tech (phones/computers)
Teaching meditation with colour
Take a quick peak at a small sample of our extensive library  Listen to samples  
Subscription exclusive for CK members
Try it for free!
Enjoy a monthly subscription of £5.99 per month (normal RRP £8.88/month) which you can cancel at anytime – you can try this for free on our 14 day trial.
Or save money with a yearly subscription of £59.99 (normal RRP £88.88/month) – saving you money AND giving you 12 months for the price of 10.  You can try this for free for 30 days!
Start your free trial
Once you start your trial, you'll be taken to a confirmation page. This will give you the exclusive link and password to start listening!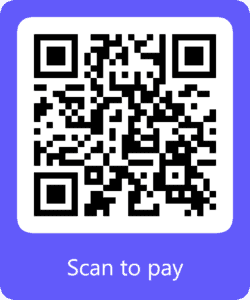 *(no refunds for payments received after free trial).