Help kids and teens improve mental health
If you are here, then you naturally have in interest in kids and teens learning meditation and mindfulness.
This has been a passion of ours since 2003 and we have developed a worldwide community and teaching programme to help adults train to do this.
Our personal experience of teaching kids and teens meditation, proves again and again why it's an essential life skill for future generations.
We hope you find what you are looking for here… but please email us if you have a question.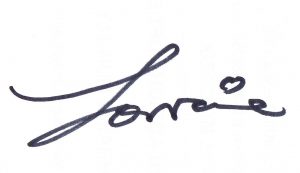 Lorraine E Murray – Founder of Connected Kids
A few reasons why you should teach Kids Meditation…
help your children reduce anger and aggression
helps your teens and kids study and concentrate
helps kids with anxiety and stress
Certified Mindfulness Meditation Teacher Training
We developed the Connected Kids™ programme to provide expert training  for parents, carers, educators and other professionals who want to teach meditation to children and teenagers.
Training options
Dublin – Friday 23rd to Sunday 25th April 2021 (with Ruth Pringle, CK Trainer)
Belfast – Friday 19th to Sunday 21st February 2021 (with Ruth Pringle, CK Trainer)
Please read our protocols re COVID-19 in face-to-face training.  You can also consider taking the course  we are only offering our training sessions via our online programme.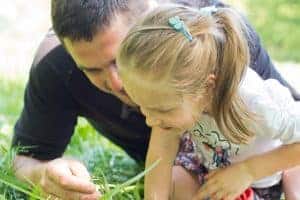 Foundation training (1 day or online) – ideal If you want to teach your own family meditation to help reduce anxiety and stress.  If you are a professional working with kids, this stage offers 8 CPD points.
Certified Professional Meditation Teacher training –  to become a Certified
Kids and Teens Meditation Teacher -(3 day course or online) – advancing your skills to teach professionally to young people of all ages/abilities includes SEN, autism/ADD/ADHD and trauma. (18 CPD points)
Certified professional training >>>
"Thank you again for such a fantastic course, it  really was completely life changing for me and no doubt for my own children as well as others." 
HM, Derby, Parent and Teacher