… we know the answer.
Please reach out if you have a question you would like to ask about teaching children meditation or our Connected Kids Programme.
We've been teaching for nearly 20 years so we'll have an answer (or signpost you to the resources that could help).
Book a free Connect Call to find out more…
You can book a chat with the founder, Lorraine E Murray.  This gives you the opportunity to ask anything about teaching children meditation and whether the Connected Kids programme is the right fit for you or your organisation!
We use zoom to meet up online so all you need is your device and an internet connection!  They last a max of 20 mins.
Email us…
You can use the contact form to send us an email.
If you send us a message, our team will reply within 24 hours (weekdays) or 48 hours at weekends.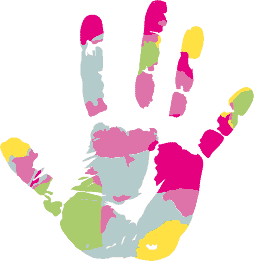 Join our mailing list for inspiration or our training schedule
Connect!