…organise a free call with Lorraine E Murray
(founder of the international training programme)
You can book a free call with Lorraine E Murray, the founder of the Connected Kids programme which (for 20 years) has helped adults to successfully connect their kids (and teens) to meditation to reduce anxiety and stress.
In the call you can learn more about our award-winning programme and understand how to share mindful skills with young people of all ages and abilities:
how to motivate young people to practise meditation
our child-centered approach to teaching meditation (so it works successfully each time!)
how our lifetime support can help you with ongoing resources, good practice and a community of peace pioneers (just like you!)
develop your plans to take this into your community, family and workplace in a way that reflects your needs and interests.
Each call lasts up to 20 minutes.
Book now!
Lorraine is an expert and author, who has worked with kids of all ages and abilities including those with SEN, autism, ADHD and trauma.
The zoom session takes place online  – all you need is your phone/computer and an internet connection!
Email us…
If you can't connect, you can send us an email.
Our team will reply within 24 hours (weekdays) or 48 hours at weekends. 
Please note we are officially open from Tuesday to Thursday 9am to 5pm (UK time)… but we'll pop in to peek at the emails incase there is anything urgent).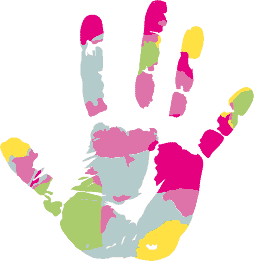 Connect with us for inspiration and our training schedule
Connect here