Welcome to Connected Kids – we hope you will find all you need to help you teach toddlers, children and teenagers mindfulness and meditation.
Since 2003, we have taught thousands of people, worldwide, how to teach their kids mindfulness and meditation.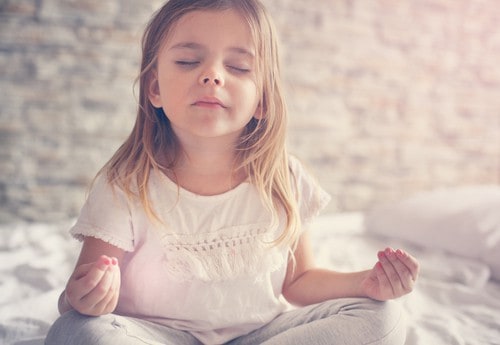 As compassionate experts, we specialise in helping parents and carers reduce anxiety in their kids with mindfulness skills.
We also offer certified Kids and Teens Meditation Teacher training for educators, therapist and professionals.
"Please note that our office is now closed until 11th January 2021 for the festivites and a well deserved break!  However you can still

contact u

s and leave a message (or book online  or face to face courses… ) throughour automated system.

Happy Holidays!
"The sessions have definitely helped my sons tantrums.  They are almost non existent now."

GP, UK
Our speciality is working with children with autism, ADHD, trauma and SEN.
We have a worldwide reputation – teaching over 30,000 people in 20 countries how to help children self soothe and reduce anxiety and stress… mindfully.
Courses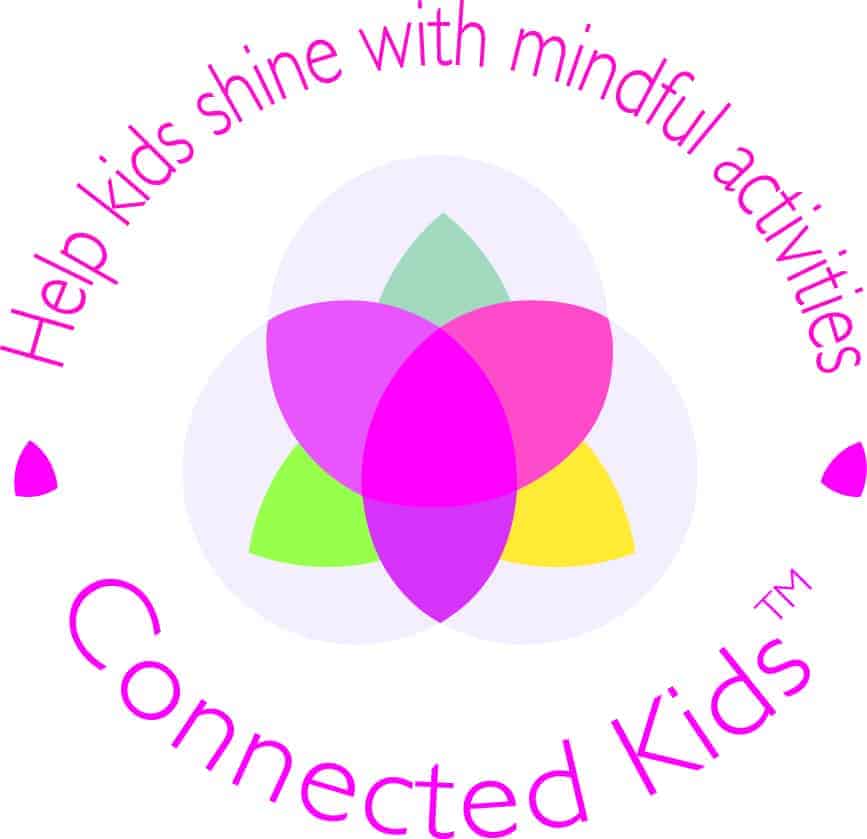 From mindful parenting to Certified Kids Meditation Teacher Training  – our international, award-winning 'Connected Kids™ programme' will train you to teach your own kids or teach professionally.
Advice from Meditation Experts
Verified Kids Meditation Teachers  – who have completed the Connected Kid programme and can offer professional meditation services. 
Live… Expert Chat – where you can connect to the Connected Kids founder to speak to an expert about
meditation and mindfulness for kids and teens.
Resources
The Calm Kids book –  our first published book is full of practical
tips on teaching meditation (toddlers to teens). Great for beginners. 
The Connected Kids™ book –  more advanced skills and a practical
resource if your child has anxiety or special educational needs, autism, ADD, ADHD or trauma
Connected Kids YouTube Channel that keeps you informed of mindfulness activities for kids
Our ethos is simple… children plus meditation = peace (for them and the whole family).
If you can't find what you are looking for, please don't hesitate to contact us.
_/\_
Lorraine Murray
Founder of Connected Kids™
Author of 'Calm Kids' and 'Connected Kids – Special Needs™