In my experience of teaching meditation (sometimes called mindfulness)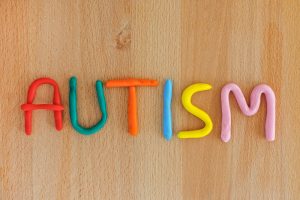 I've noticed over the years how it's become a popular way to help adults and children reduce the symptoms of stress and support a healthier lifestyle.
From teaching, I already knew how effective meditation was for kids, but I asked myself "could children, with additional support needs, learn meditation?  Can young people with autism or ADHD benefit from mindful activities?"
Well let me assure you – yes they can.  Most important of all, you are more than capable of teaching them this life skill.
Since 2003, I have been guiding adults in how to teach children and teens meditation.  From this experience I have witnessed many of the benefits associated with meditation (improved focus/concentration, self regulation, improved sleep patterns and emotional intelligence) are available to children with special needs.
I developed The Connected Kids programme – that takes adults on the journey of learning how to teach this.
In the foundation level we learn how to develop bespoke meditations and mindful activities that suit the needs of the child.
Some of my top tips from this course (if you are working with a child with special educational needs are):