Can Meditation work for kids on the Autistic Spectrum?
"Had a lovely session with one of my students with ASD today. This is my 3rd session with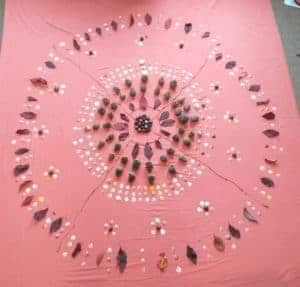 him and it's been tough to get him on board as he felt he didnt 'need help to relax and that it was a waste of his time!' Today he spent over an hour completely absorbed in creating a Mandala from natural objects. Wow just wow!!! Love my job "
Louise, Connected Kids tutor-in-training
Meditation and mindfulness –
to help kids on the Autism Spectrum
Mindful Parenting – learn how to bring resillience, strength an calm into your parenting world.
Foundation Course – not ready to become a professional teaching meditation?  You can still benefit from our first phase which will help you create meditations your kids and teens will love.
Professional Training – to become a certified Kids Meditation Teacher
Teach Children Meditation Books – learn more