Yoga and Mindful Activities for Anger in Kids
We are delighted to share some words of wisdom written by one of our Connected Kids Tutors, Yvonne Payne.
Yvonne has been working with children using mindful activities and yoga to help them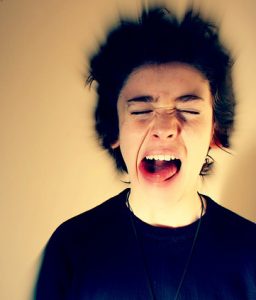 focus and manage strong emotions such as anger.
Yvonne had been telling us about 2 different sessions that were creative and inspirational so we asked her to share this direct experience with you.  We  hope you find it useful.
"I've been working with two boys – each on a 121 basis.  The journey so far has helped me change my approach to yoga and meditation – helping me to teach in an intuitive way.
Here's an insight into their background." Continue reading →