One of my students Ali Gray, is very passionate about the world learning meditation.  
He is one of our Connected Kids students and together with his colleague, Gary Young, is pioneering a project to make it part of the school curriculum in Scotland.
At a 'business and mindfulness' conference, he heard the term '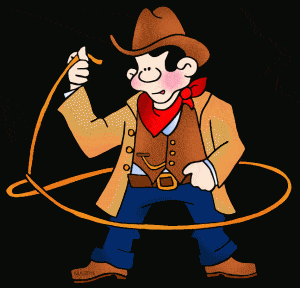 mindfulness cowboys' and wondered what this was about.
He asked me. I sighed.
You see, the term (and subsequent conversation at the conference) suggested that mindfulness was the only type of meditation available.
This is simply not true.