Acabo de terminar de leer ...
... Un libro llamado 'Eva y el Universo'por D. M Green.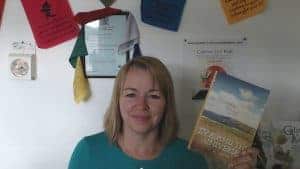 Es el segundo (el anterior es 'Jim y el universo') y son una lectura perfecta para ayudar a introducir la conciencia plena de una manera ficticia para los niños que tienen grandes cambios / luchas.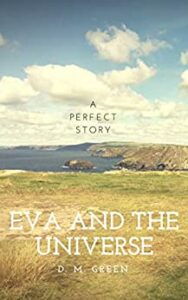 Eva trata de una niña (supongo que 10) que siempre se mete en problemas en la escuela y luego tiene un gran cambio de vida donde muere su padre.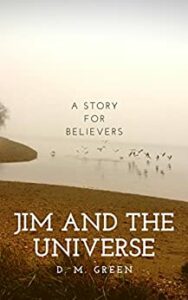 Jim trata sobre un niño de 12 años que comienza la escuela secundaria y cómo conoce a alguien que lo ayuda (conscientemente) a lidiar con las presiones.
Ambos libros abordan realmente la importancia de la gratitud, la energía y cómo los niños pueden traer consciencia de sí mismos a sus vidas de manera más consciente para alcanzar su potencial y tener más autocompasión y autoestima.
Simplemente los amaba y sé (habiéndolos leído a los niños que tenemos a nuestro cuidado) cómo realmente les gustan a ellos también.
¡Espero que los disfrutes!
(PD: Acabo de publicar '5 consejos conscientes para las vacaciones de verano' en nuestro Página de FB y grupo)
Empezando…
Explore our mindful parenting course
Toma el curso Foundation – to create mindful activities your kids and teens will really connect to!
Entrenamiento profesional – to become a certified Kids/Teens Meditation Teacher withour accredited, international course.
Enseñe a los niños libros de meditación – learn more about the benefits of meditation for kids including those with SEN/Autism/Anxiety/ADHD