Exclusive discounted access
Listen to a sample here (released May 2023)
Microcosmic orbit meditation – sample
Connected Kids Club – podcasts and meditations for you and the children you teach
As Connected Kids has been running for 20 years, we have an extensive library of recorded meditations that we have built up over the years.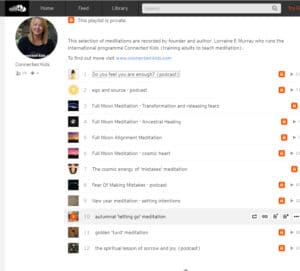 This may be of help/interest to you as one of our Connected Kids members as each meditation has a unique energy to…
…help bring grounding and balance,
…strengthen intuition,
…trust in the heart centre
…and healing of mind, body and spirit.
Free trial
To help you make up your mind…
there's a free trial depending on which option you choose.
You can cancel the *subscription at any time.
Resources to support and inspire you
The Connected Kids club is a monthly subscription to this library.  It will give you access to unique, inspired meditations, but at times there will be some heart-centred podcasts (click on the image on right to see current recordings).
To date there are 30 tracks which are a small sample of the library and we'll add 2 recordings each month.  They range from 5 to 45 mins in length.
Exclusive discount – subscription options for CK members
You have a choice if you want to join!
Enjoy a monthly subscription of £5.99 per month (normal RRP £8.88/month) which you can stop at anytime.
Or save money with a yearly subscription of £59.99 (normal RRP £88.88/month) giving you 12 months for the cost of 10.
To subscribe
Simply scan the qmark or click the link to get started!
14 day free trial – £5.99/month
Monthly subscription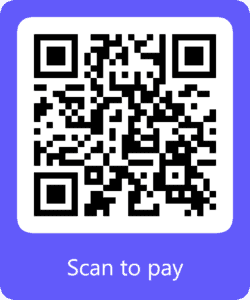 30 day free trial – £59.99/year
Yearly subscription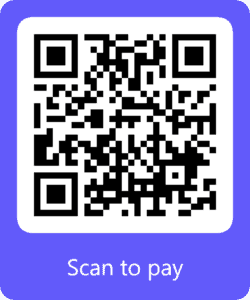 *sorry no refunds