…let us help.
For 20 years…we've been helping adults connect their kids (and teens) to meditation – and we know it helps reduce anxiety and stress.
There are 2 ways you can connect.  Drop us an email or talk to us online via a free zoom chat with the founder of Connected Kids, Lorraine E Murray.
'Connect' on zoom…
Usted puede book a free chat with CEO and founder of the Connected Kids programme, Lorraine E Murray.
The short session (max of 20 minutes) gives you the opportunity to ask about teaching children or teenagers meditation and whether the Programa de niños conectados is the right fit for you (or your organisation)!
Lorraine is an expert with 20 years experience and has worked with kids of all ages and abilities including those with SEN, autism, ADHD and trauma.
The zoom session takes place online  – all you need is your phone/computer and an internet connection! Book here
Email us…
You can use the contact form to send us an correo electrónico.
If you send us a message, our team will reply within 24 hours (weekdays) or 48 hours at weekends.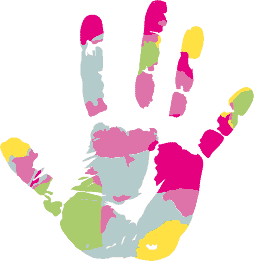 Connect with us for inspiration and training schedule
Connect here