…with mindful, child-centered practices
Connected Kids has 20 years experience of helping adults teach kids mindful and meditation skills.
We are an experienced community and we care about every one of our members who started off being curious about teaching meditation.
As an *accredited and worldwide programme, we want you to feel confident that this is the right programme for you y the children you want to teach.
*(by IMMA and IICT)

The program founder, Lorraine E Murray, has 3 published books which helped create the Connected Kids programme.
los first book 'Niños tranquilos' is translated into 6 languages and is an ideal beginners guide on how to teach kids and teens meditation skills.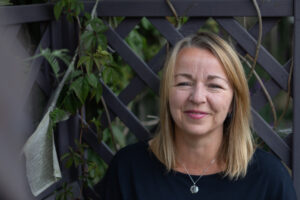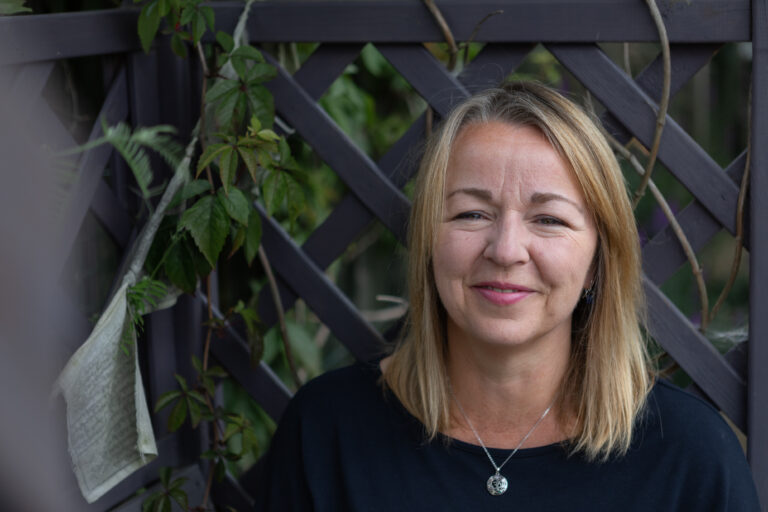 The second book, 'Connected Kids' helps people develop a comprehensive 'toolkit' of meditation ideas and practices.  It is based on pilot studies we conducted with children on the spectrum or other forms of SEN.   This evidence led to the accredited, certified international training programme. 
The third book "Robbie and Jess", published in December 2022,  is a fictional book based on Lorraine's experience as a foster mum.
Lorraine and her husband have fostered 17 children – aged 3 to 15.  This book helps children with trauma learn mindful skills through the story of a boy in care who meets a 'mindful' dog called Jess.

Connected Kids reputation grows from a commitment to lifelong learning; giving people the skills and support they need to teach meditation whether for family or professional intentions.
We take a child-centered approach which ensures that our accredited meditation teachers help young people of all ages and abilities – including those with autism, SEN, ADHD and trauma.

helping children reduce anger and aggression
helping teens and kids study and focus
helping kids manage anxiety and stress
Are you a mindful novice or master?
At Connected Kids we tailor our programme to help you; no matter how much meditation experience you have.
We continue to reach thousands of parents and professionals through our work and our experience proves how effective meditation is for young people and the adults (like you) who care.
"My son (13) is incorporating meditation into his martial arts, while my daughter (11) is incorporating breathing when playing her tongue drum." Haley
"There are no words to describe how much knowledge and experiences I have received since starting your course." Agnieska
The Connected Kids Programme includes...
knowledge to teach meditation to young people of all ages
tools and skills to teach meditation for SEN (autism, ADHD/ADD) and trauma.
award-winning and accredited training  
Connected Kids Foundation course
Do you want your kids to feel calm and happy?
Read More...
Connected Kids Certified Professional Training
Are you looking to teach professionally? (includes meditation for kids with complex needs)
Read More...
Preguntas más frecuentes
This depends on the delivery style of the course you choose...
Option 1 - online courses (self study) are 'go at your own pace' - so the minimum would be 6 hours of study for the foundation (beginners).  The professional training includes an additional 19 hours (self paced)
Option 2 - the in-person workshops range from 1 (foundation) to 3 days (professional - automatically includes foundation)
The foundation level is the beginners level - assumes that you have little or no experience of meditation.   At this level you can teach in a non-professional capacity (eg family/friends).
The professional course is designed to help you train as a certified meditation teacher for kids and teens - including those with more complex needs (*autism, SEN, adhd or trauma).  It automatically includes the foundation stage (regardless of experience).
*If you have a child with complex needs, you could take the foundation course and complement it with our 2nd book 'Connected Kids' which focuses on teaching young people on the spectrum/ADHD.