…with a mindful, child-centered approach
First of all, welcome!  We are delighted you are curious about teaching young people meditation.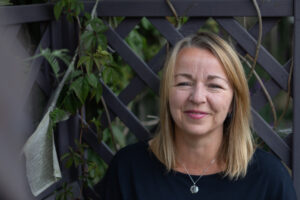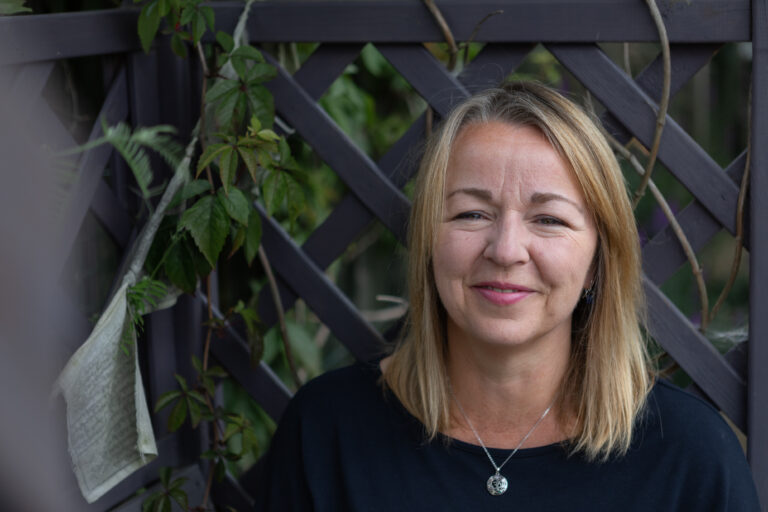 Since 2003, the Connected Kids team has trained adults worldwide ...to teach kids mindful and meditation life skills.
Connected Kids was one of the first pioneers to bring mindfulness skills to kids and teens, and we are passionate about making a mindful difference in young people's lives.
As the founder, my first book 'Calm Kids' has been translated into 6 languages and was the first step in guiding adults how to teach kids and teens meditation skills.  It made sense that this lifeskill should be available to all ages and abilities.
My second book, 'Connected Kids' developed a comprehensive meditation 'toolkit' of ideas and practices.  It was supported with pilot studies we conducted with children on the spectrum or other forms of SEN.   This opportunity led to our accredited, certified international training programme. 
We have established a word-of-mouth reputation for our authenticity, our lifelong support and our passion to ensure young people have access to skilled and dedicated meditation teachers.
We work with a child-centered approach so we can help young people of all ages and abilities – including autism, SEN, ADHD and trauma.
helping your children reduce anger and aggression
helping your teens and kids study and concentrate
helping kids manage anxiety and stress
From mindful novice to expert…
At Connected Kids we work with those who are meditation novices to mindful experts.
We support thousands of parents and professionals through our international training programe. As compassionate experts and peace pioneers, our direct experience confirms how effective meditation is for young people and the adults who care about them.
"Though I have worked with children and meditation before both here in New Zealand and in England, your course opened more doors and options for me to use"
The Connected Kids Programme includes...
skills to work with young people of all ages
specialist training to teach meditation for SEN (autism, ADHD/ADD) and trauma.
award-winning and accredited training to support family or professional needs
Connected Kids Foundation course
If you are looking to teach your family meditation skills...
Read More...
Connected Kids Certified Professional Training
If you are looking to teach meditation professionally (includes ADHD/SEN/trauma/Autism)
Read More...
Frequently Asked Questions about the Connected Kids Programme
This depends on the delivery style of the course you choose...
Option 1 - online courses (self study) are 'go at your own pace' - so the minimum would be 6 hours of study for the foundation (beginners).  The professional training includes an additional 19 hours (self paced)
Option 2 - the in-person workshops range from 1 (foundation) to 3 days (professional - automatically includes foundation)