Lorraine E Murray, founder of Connected Kids hosts an Interview with Suzanne Scott, founder of the charity Trauma Informed Parenting Scotland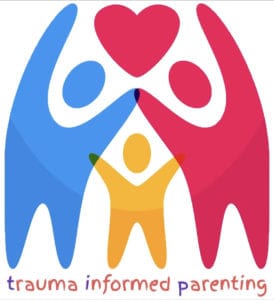 What is trauma informed parenting?
What difference does it make to a young person if their parent is trauma informed
What difference does it make to the parent if they can be trauma informed
What are your top 3 tips for people to practice to be a trauma informed parent
Can you give us a practical (real life) example of a situation using TIP skills?
Advice on how long a traumatic birth can impact a child and where to source advice to help their kids if they have been through a traumatic birth.
For more information about trauma informed parenting…
Mindfulness to help kids with Trauma
Mindful Parenting – learn how to bring resillience, strength an calm into your parenting world.
Professional Training – to become a certified Kids Meditation Teacher
Teach Children Meditation Books – learn more