Schools in Scotland have already returned but throughout the UK and in other parts of the world this is still to happen.  So we are sharing any useful resources we find (or create!) to help you and your kids cope with the return to school.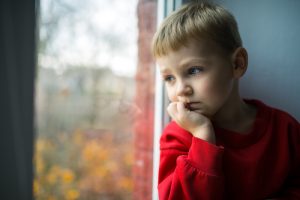 Please contact us if you have a specific question about your kids wellbeing or you can browse our list of Connected Kids Tutors who are qualified to teach children and teens meditation and mindfulness (in person or online).
Anxiety thermometer to help your kids communicate how anxious they feel – great visual that helps them understand, relate to you and (with meditation practise) see it come down.  anxiety-thermometer
Relaxation ideas for kids at home – very simple and easy to introduce throughout the day
Wellbeing Kit for Schools Covid-19 – useful ideas to help schools cope with return to school
Simple breath or relaxation script – from YoungScot to help teens/kids de-stress
Subscribe for free and get the latest updates, exclusive content, and special offers delivered straight to your inbox!