Join the Peace Pioneer team!
Join now...
Join our Exclusive Register as a certified Connected Kids Professional Tutor and you'll benefit from our 20 years reputation of producing authentic and successful meditation teachers for young people.
Benefits of joining:
Reach young people in need: Your skills are valuable, and joining our register ensures that those who require your expertise can easily find and hire you.
Simple registration process: Once you pay the registration fee, just provide us with the necessary information for your profile. Copy and paste the details below into an email, attach your photo, and we'll set up your profile within two weeks of receiving the information.
Feature in our Tutor Gallery: Once you join, send us a selfie with your tutor certificate (good resolution, attached in jpg/png format), and we'll showcase on the main page of our register.
Lifetime listing – and you can make changes to your location and contact details free of charge!
5. We promote our exclusive register 3 times a year through our social media and email list – reaching 30,000 people worldwide!
6. We'll include a bonus – 'guide to writing a great profile' which is a great way to help you get started with!
Join now...
Don't miss out on sharing your skills and helping children and young people who need you!
It's easy to sign up and start making a real impact. Your positive impact on children's lives through meditation teaching is invaluable, thank you for doing what you do!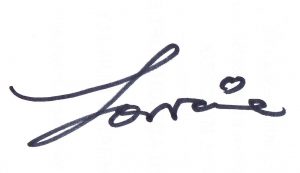 Please note – we only accept registrations from students who have completed the professional stage of the Connected Kids programme and have a Professional Connected Kids Tutor Certificate.