Let's get you listed!
Join now...
Young people need your skills! 
Joining the register is a great way for people to find (and hire) you!
Once you pay your registration fee…
Send us the following information which we will use for your profile.  Just copy and paste the info below and pop it into an correo electrónico and attach your photo and we'll have it set up within 2 weeks of receipt.  If you want to be featured elsewhere on our website (as well as the register) send us a selfie with your tutor certificate – good resolution please (jpg/png format) – attached (not embeded) in the email.
Fecha del certificado 
Dirección de correo electrónico 
Sitio web / página de Facebook
Número de teléfono
Ciudad 
País
Codigo postal / código postal
Información de perfil (consulte las sugerencias a continuación)
Here's the the many children's lives you'll positively affect, by teaching them meditation!
Thank you!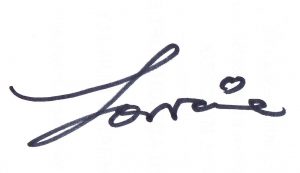 Tips on creating your profile
Say a little bit about your background and why you want to teach children/teens meditation professionally.
Mention what ages groups or specialties you have.
Include a quote from a client (child/adult) about your work
Mention any successes you have had.
Include your photo – people connect to people.
Don't be too detailed – people can check you out on your website.
Ensure your facebook page/website is up to date!
Inform us of any changes to contact details asap – you could miss out!
Check out other Tutor's profiles and see what makes them appealing.
tenga en cuenta – we only accept registrations from students who have completed the professional stage of the Programa de niños conectados and have a Professional Connected Kids Tutor Certificate.  If you have qualified please ensure your contact details are up to date.  If they are out of date or you don't provide information we need to promote you, we'll suspend the listing until this information is received.