I recently attended a webinar with Dr Temple Grandin
What an inspiration she is!  In addition to having her own diagnosis of Autism, she has become a passionate spokesperson for kids on the spectrum.
As I listened to her sage advice, I had a few lightbulb moments.
I noticed how her observations and skills match the child-centered approach we take on the Programa de niños conectados.  Meeting the needs of young people with SEN using mindful approaches and teaching them mindful skills that work to reduce stress and anxiety.
In this short video I've shared these insights and ideas and hope you find it helpful if you are trying to teach meditation skills to Autistic kids and teens.
Discover the Connected Kids programme and start teaching Autistic kids mindful skills…

explore here...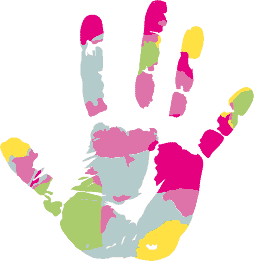 Or join our waiting list for new dates released

(click the hand!)
Stay Connected…
Gorjeo YouTube pagina de Facebook Instagram Facebook Group Linked In