I'm not sure where to begin in this blog about my trip to New Zealand and Australia.  It was both a very healing and enlightening one for me.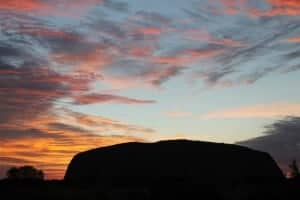 You see my first trip to Australia held some really difficult memories.  I went to Sydney 17 years ago, it was at a time in my life when I had experienced many challenges.  The biggest was the sudden death of my mother that same year – I was only 28 and floored by this.
My perception of Oz during this time was filtered by my grief that I held deep down inside.  Visiting Sydney was both an exercise in opening and healing old wounds as well as creating new, loving memories with my husband.