In the last 12 months, I've witnessed a huge increase in the interest we have in teaching children mindfulness.
Compared to how this was 12 years ago when I first had a hunch we should be doing this… well it is simply astounding.
I was never formally taught mindfulness.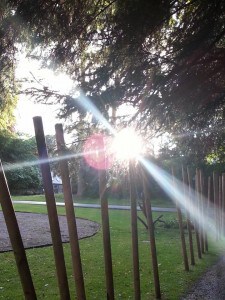 My meditation teacher, the late Kim McManus, taught meditation groups to help with spiritual development. However the by-products of this were improved self esteem, energy levels and an amazing sense of trust in our heart-felt intuition. But she didn't call it mindfulness – she called it meditation.
I didn't think there was a difference until I was on a forum in the USA discussing the subject with someone who quickly corrected me when I used the word 'meditation'; it was 'mindfulness' we were teaching, not 'meditation'. The latter was seen as being religious whereas mindfulness was not – I found this fascinating that such a difference existed!
So what is mindfulness and how does it differ to meditation?