*You are booked in for the online classes
we can't wait to share this with you!
I'm thrilled to have the opportunity to connect with you in this online virtual classroom as we work towards completing the certification level of the Connected Kids Professional course!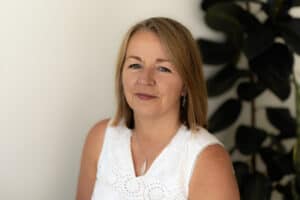 I trust that you're enjoying the course modules, and if any questions arise during your studies, please don't hesitate to bring them up in our virtual classroom, or simply use the 'ask a question tab' within the modules.
Basic Prep for all sessions 
(read this first…)
Take a note of your booked session dates
Check your email for the Zoom link, sent when you booked and then a reminder 2 weeks and 48 hours prior to each class.  Please note we will issue a new zoom link for sessions 2 and 3.
Add our email (info@teachchildrenmeditation.com) to your contacts to avoid missing reminders
Be ready for a 2-hour session with notes, water/tea, and minimise any disturbances (we will have a short break midway)
Ensure your webcam and sound are on; wear headphones if sharing space with others
For access issues text 447599451534
No session recordings are available as the conversation may be sensitive/confidential
Entry requirement: please complete foundation course modules before attending
You must attend all 3 live sessions in order to complete your certification stage.  If you don't attend for any reason, you will need to arrange a 121 with me on a separate time and date – the cost for this is £88.
The prep information below is only relevant for each class – so don't feel overwhelmed trying to do it all – one step at a time!
I'm really excited to start this part of the journey with you!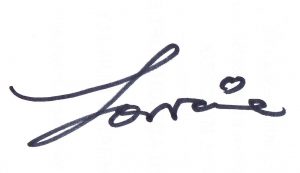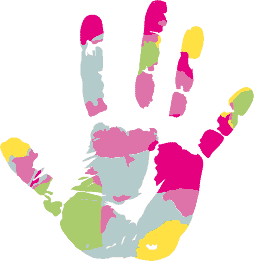 Session 1 Preparation – required
In this  CK prof prep – session 1 – there are some questions to help you prepare.  Please bring your answers to class so we can discuss.
We have a recorded an exclusive chakra meditation for our students – which you can access here – practice this at least once before the class and use the handout to reflect on your answer to bring to class.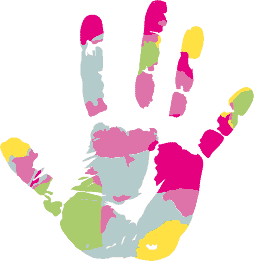 Session 2 Preparation – required
In this session we'll be using a mandala and look at coping with challenging people from an energy perspective.
There are some questions to help you prepare.  Please bring your answers to class so we can discuss.
How has your awareness of the chakras/energy changed the way you teach kids meditation/practise meditation?
Which chakras feel most difficult to balance when teaching (and in general life)? What mindful activities have you used to assist this?
Have you noticed anything coming up for you as since the session – physically/mentally/emotionally/spiritually?
Mandala and challenging people
Print the mandala on this handout and bring to class along with some coloured pens/pencils (we'll use this in class).  Also reflect on the questions about coping with challenging people.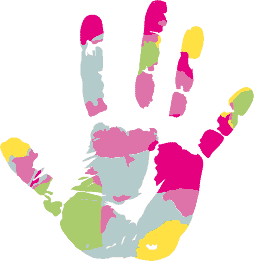 Session 3 (final) Preparation – required
Reviewing your meditation practice
how has your personal meditation practice changed since taking the course? Have you changed the way you've been teaching kids meditation (if you are currently teaching)?
Labyrinth Meditation
For this session, we have enclosed a Labyrinth for you to print off and use with me in the live session.
Setting up your teaching practice
Complete this document in time for our session.
Follow the instructions and make a note of your fears and how strong they are.  In the session we will be practising EFT (emotional freedom technique) for your self care and to overcome self-limiting beliefs.
*You must be booked in for these sessions – please use the information in the online modules to book for these.