National Parenting Product Award Winner 2018
We are delighted to announce that we have been awarded the NAPPA award for our online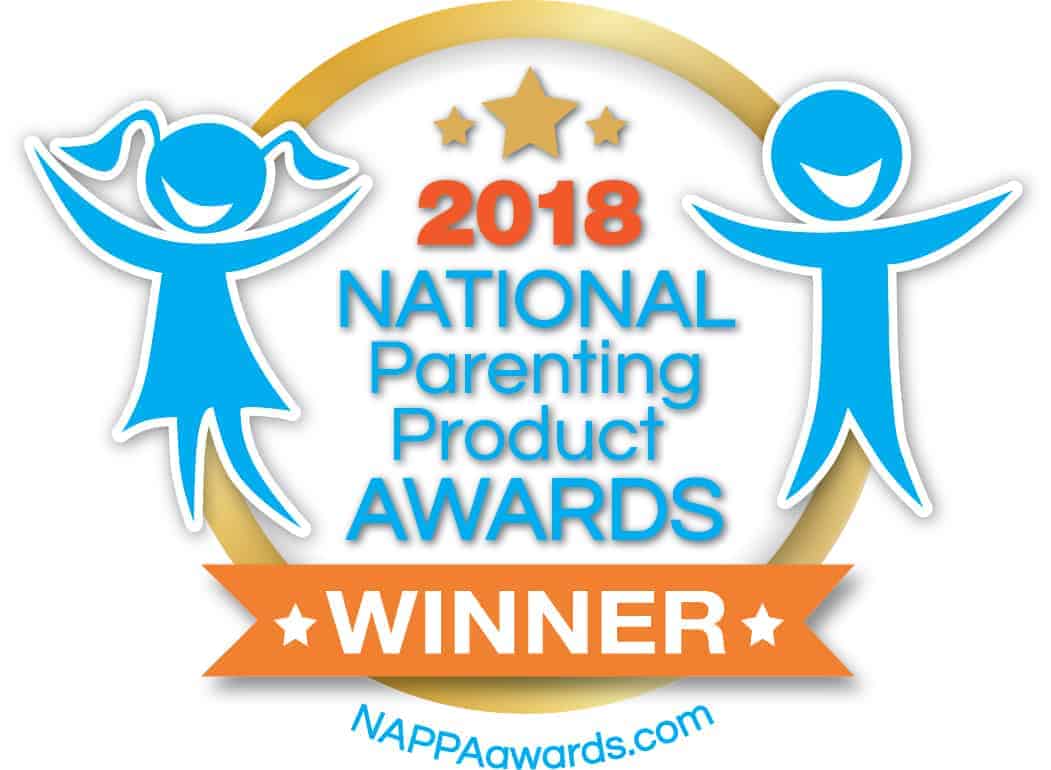 Connected Kids Course – helping you teach kids to teens how to relax and reduce anxiety with mindfulness and meditation.
This is a wonderful recognition of the dedication and passion that has gone into creating the online Connected Kids training programme.
Happy days!
Meditation – for you and your kids or teens
If you would like to learn how to create your very own meditations for kids/teens try our Connected Kids level 1 course – online or in-class) (This is the gateway to our professional level)
Or find ideas and tips in our book Calm Kids (beginners) or Connected Kids (working with special needs/anxiety).
If you want some creative inspiration you can listen to one of our Meditation CDs for children/teens >>>