Hello!
Two years ago my daughter, then in year 6, had two crippling panic attacks which led me to read Calm Kids by Lorraine Murray.
I had also witnessed in my teaching job the rise in pupils experiencing anxiety and stress due to an increasingly packed and target driven curriculum which allows little opportunity for children to 'get off the treadmill'. This affects not only the children but their families.
Added to this are those children with ADHD and those on the autistic spectrum for whom school and life in general present particular challenges.
Upon reading Lorraine's book I felt compelled to learn Reiki and train with Lorraine to become a Connected Kids™ tutor and have left my teaching job of almost 23 years to set up my company, Wellbeing For Kids UK, in order to help give children coping mechanisms to deal with the stresses of everyday life: school pressures, social media, friendship and family relationship issues being amongst these.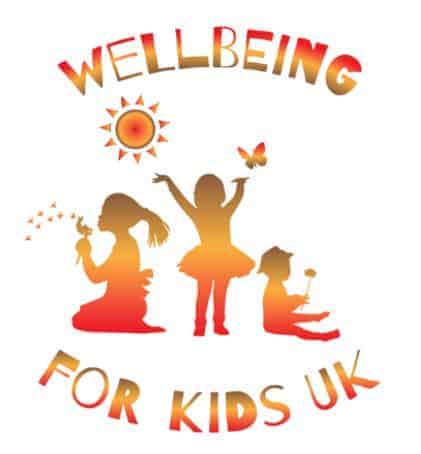 I find it very rewarding to help the young people who come into my life and look forward to meeting you and your child/children should you need my services.
I am also a Connected Kids Trainer – offering the foundation and professional course (online or in person).
Certificate Date
13/01/2018
Email Address
tr@wellbeingforkidsuk.com
Website
https://wellbeingforkidsuk.com/
Telephone Number
07761140855
City
Nottingham
Country
United Kingdom
Postcode / Zipcode
NG5 3FN