¡Hola!
Hace dos años, mi hija, luego en el año 6, tuvo dos ataques de pánico paralizantes que me llevaron a leer Niños tranquilos por Lorraine Murray.
También había sido testigo en mi trabajo docente del aumento de alumnos que experimentaban ansiedad y estrés debido a un plan de estudios cada vez más saturado y orientado a objetivos que deja pocas oportunidades para que los niños "salgan de la cinta". Esto afecta no solo a los niños sino también a sus familias.
A esto se suman aquellos niños con TDAH y aquellos en el espectro autista para quienes la escuela y la vida en general presentan desafíos particulares.
Upon reading Lorraine's book I felt compelled to learn Reiki and train with Lorraine to become a Connected Kids™ tutor and have left my teaching job of almost 23 years to set up my company, Wellbeing For Kids UK, in order to help give children coping mechanisms to deal with the stresses of everyday life: school pressures, social media, friendship and family relationship issues being amongst these.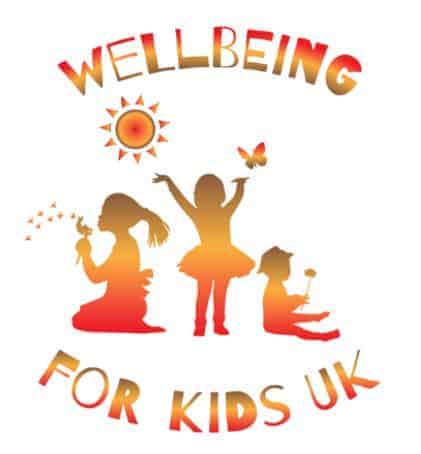 Me parece muy gratificante ayudar a los jóvenes que vienen a mi vida y que esperan conocerlos a usted y a su hijo / hijos en caso de que necesite mis servicios.
Yo tambien soy un Entrenador de niños conectados – offering the foundation and professional course (online or in person).
Fecha del certificado
13/01/2018
Dirección de correo electrónico
tr@wellbeingforkidsuk.com
Sitio web
https://wellbeingforkidsuk.com/
Número de teléfono
07761140855
Ciudad
Nottingham
País
Reino Unido
Codigo postal / código postal
NG5 3FN