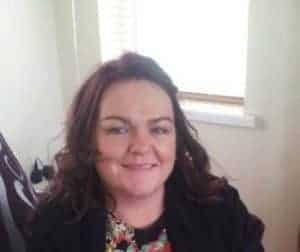 Hi my name is Julie Conwell and I live in the lovely town of Strabane in Co Tyrone. I have worked in Mental Health settings since I left School at 16 years old. One of my best achievements was qualifying as a Mental Health Nurse in 2006 and since this time I have worked with children and teenagers aged 5-18 years old.
My main role is as a ADHD Nurse Specialist and it is a privilege to have the opportunity to engage with these amazing young people. I always wanted to learn a new way of connecting with  children and working through difficult experiences which cause them to feel isolated or different from peer group. I want to bring Connected Kids into children's lives to  help with anxiety and self esteem and build resilience.
Every child deserves to be happy with in themselves x
I offer group and individual sessions for Children aged 5- 18 years old.
I also offer 1-1 for children with ADHD.
Certificate Date
17/06/2020
Email Address
Jconwell45@hotmail.co.uk
Telephone Number
07871097493
City
Strabane Co Tyrone
Country
United Kingdom
Postcode / Zipcode
BT82 9PG