My name is Nadine Savage and I live in Co. Down, Northern Ireland.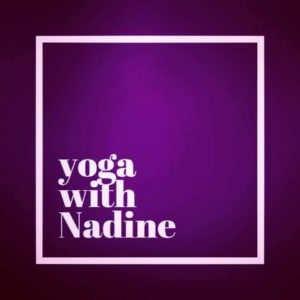 I am 'mummy' to two beautiful children, 8 and 3 years old.
In 2018 I qualified as a Yoga Teacher and have been teaching adults and children in my local area. My practice is very breath led and encompasses various breathing exercises and practices along with movement and connection. I completed my Reiki level 2 and have a holistic approach to my work.
In 2019 I wanted to extend my offering for children and teenagers and went on to completed my Connected Kids professional training  with Ruth Pringle. I have had great success in combining the yoga and meditation for children in group sessions and 1:1 meetings.
I feel strongly about providing this generation of children and teenagers with the tools and practices to grow into strong and confident adults.
I teach from primary 1 age, pre teens and teens with various sessions adapted to the level of the group or individual.
Certificate Date
09/12/2019
Email Address
nadinemvwebb@yahoo.co.uk
Telephone Number
07825700923
City
Ballynahinch / Co Down
Country
United Kingdom
Postcode / Zipcode
BT24 8QH