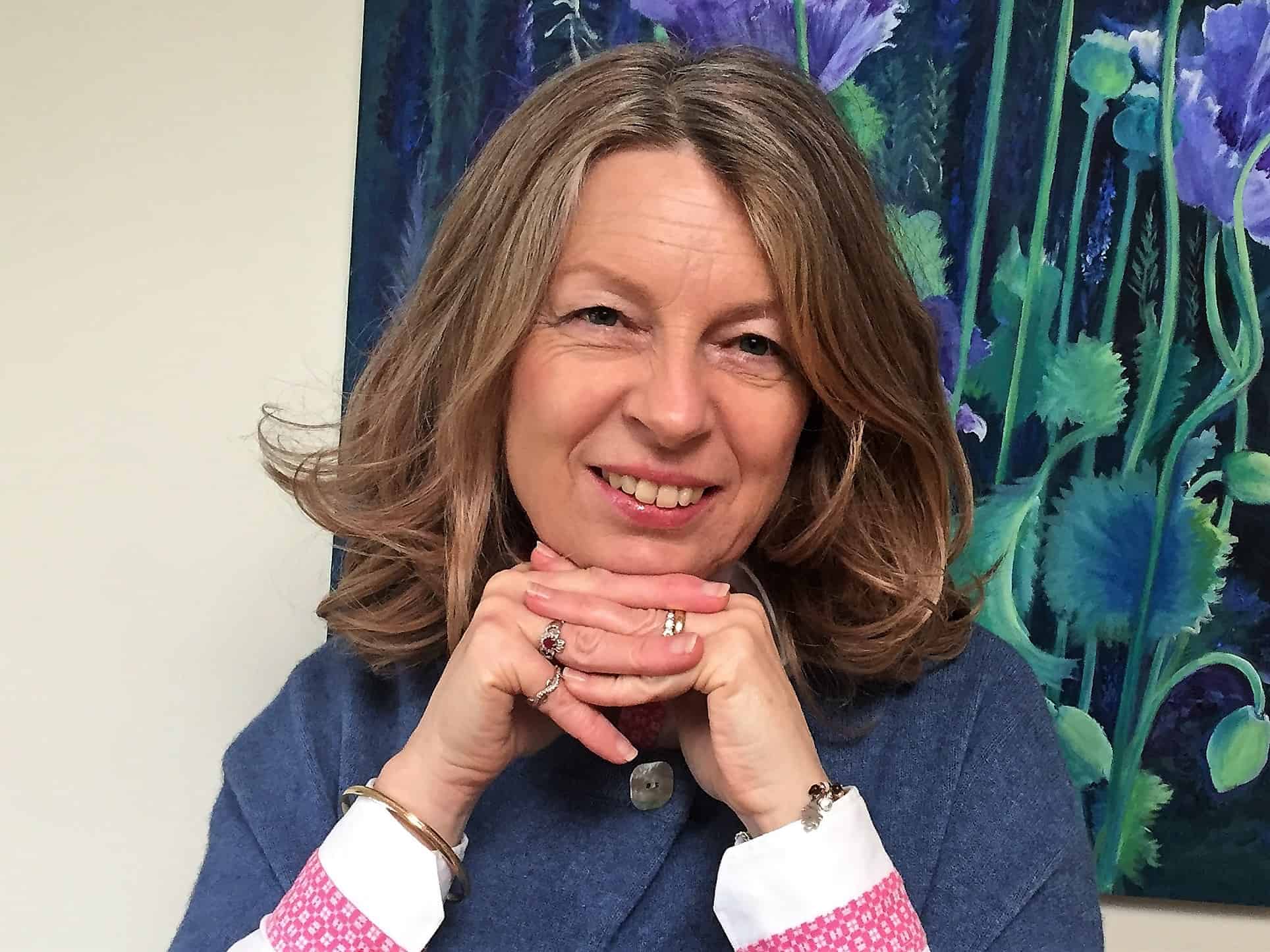 My name is Josephine Boland and I am based in Dublin.
For children to really flourish and reach their full potential we need to teach them to look after their mind, body and spirit.
I have worked for over 20 years as a Primary School Teacher in Resource, Learning Support and Mainstream (in Ireland, England and Australia).
I am now a qualified Connected Kids Tutor, teaching Mindfulness and Well-being to individuals, groups and within schools.
Certificate Date
31/08/2017
Email Address
joboland@outlook.ie
Telephone Number
+353 87 255 8767
City
Dublin
Country
Ireland {Republic}
Postcode / Zipcode
D13 X099