I love working with young people, it has been my passion for 20 years now, as a watersports instructor, youth worker on a teen diversion project, a homeschooling mum, nature connection guide and now as a meditation Tutor.

For over 10 years I have been practicing meditation and mindfulness and have felt its benefits in my life and my whole family's life.
I work with all age groups and neurotypes and have a particular interest in working with neurodivergent young people (eg autistic or Adhd).
Mostly, I work one to one with a young person, and their family members, in person or on zoom. Group sessions can be arranged for clubs and organisations.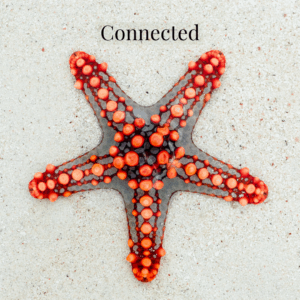 Certificate Date
21/08/2019
Email Address
connected@heronsrest.ie
Telephone Number
City
Myrtleville
Country
Ireland {Republic}
Postcode / Zipcode
Co.Cork