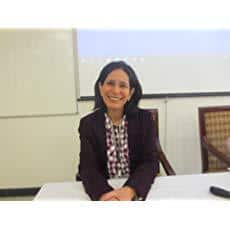 I am the founder of O.M.A.H.A.I Foundation.
I have over 12 years of professional experience in the field of Education (including the University higher education programs) and over 6 years of experience in Interpretation/Translation of Farsi, Dari, English, Icelandic and Arabic.
I also have 7 years of experience in working with the Refugee projects in Iceland.
I teach mindfulness to children and junior youth. The educational programs for children and junior youth are divided into 4 cycles, each cycle includes four stages:
a) Language proficiency
b) Intellectual proficiency and Mindfulness
c) Creative proficiency through Art, Music, and Sport
d) Community Service projects
Certificate Date
09/09/2019
Email Address
hoday9@gmail.com
Website
https://contrapuntal.weebly.com/
Telephone Number
+354-8995119
City
Reykjavik
Country
Iceland
Postcode / Zipcode
105