Harley Loudon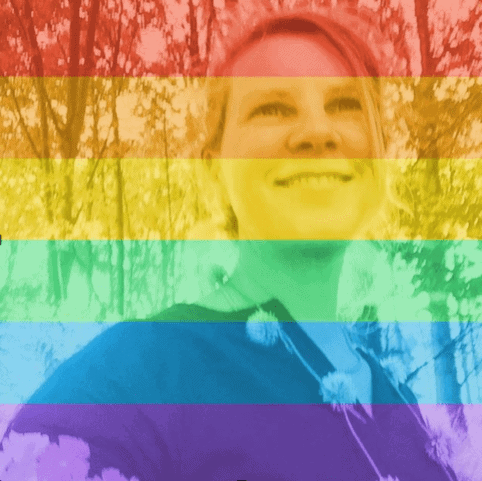 "Our ability to connect through meditation and self-reflection deepens our relationship with ourselves. In doing our 'human revolution' – our personal interactive self-development – we awaken to our unique contribution feeling empowered to respond and act more positively. As mindsets shift we perceive things differently which our environment inevitably reflects: the seemingly impossible becomes possible because of our inner change – the awakening belief in our own and others' intrinsic universal potential." Harley Loudon
Harley Loudon is a mother, writer, poet, peace activist, singer, storyteller, senior music psychotherapist, artist, counsellor, voice, drama & movement consultant, life-skills coach, teacher in meditation and cross-professional creative supervisor.
Her work varies from skills-sharing workshops to individual short and long-term therapy work, working within CAMHS, NHS, schools counselling services and privately 1:1 in her studio or online. Harley facilitates a warm supportive environment in which group members and individuals can explore creative play, reflective thinking and processing, relax and have fun.
Harley supports children and adults and has extensive experience working with those with additional needs as well as professionals feeling burnout and needing to process and re-connect with the Dreaming. Working with the body and mind, slowing things down we can begin again to approach our lives with curiosity and wonder, for we are all made of stardust…
Facilitating, not fixing + recovering, reconnecting
+ discovering, delighting
= shining!
Areas covered: East Lothian and Edinburgh, South East Scotland & online support
www.beinginrhythm.co.uk
Facebook: www.facebook.com/beinginrhythm
Harley teaches meditation and breath & vocal techniques as well as musicality, has practised Nichiren Buddhism for over 30 years and also trained in Foundation Yoga BWC regularly practising Kundalini Yoga with Reconnect to Self with whom she trained in Reiki 2
Certificate Date
16/10/2018
Email Address
beinginrhythm@gmail.com
Website
https://beinginrhythm.wordpress.com
Telephone Number
07901969583
City
Edinburgh
Country
United Kingdom
Postcode / Zipcode
EH39 5BS