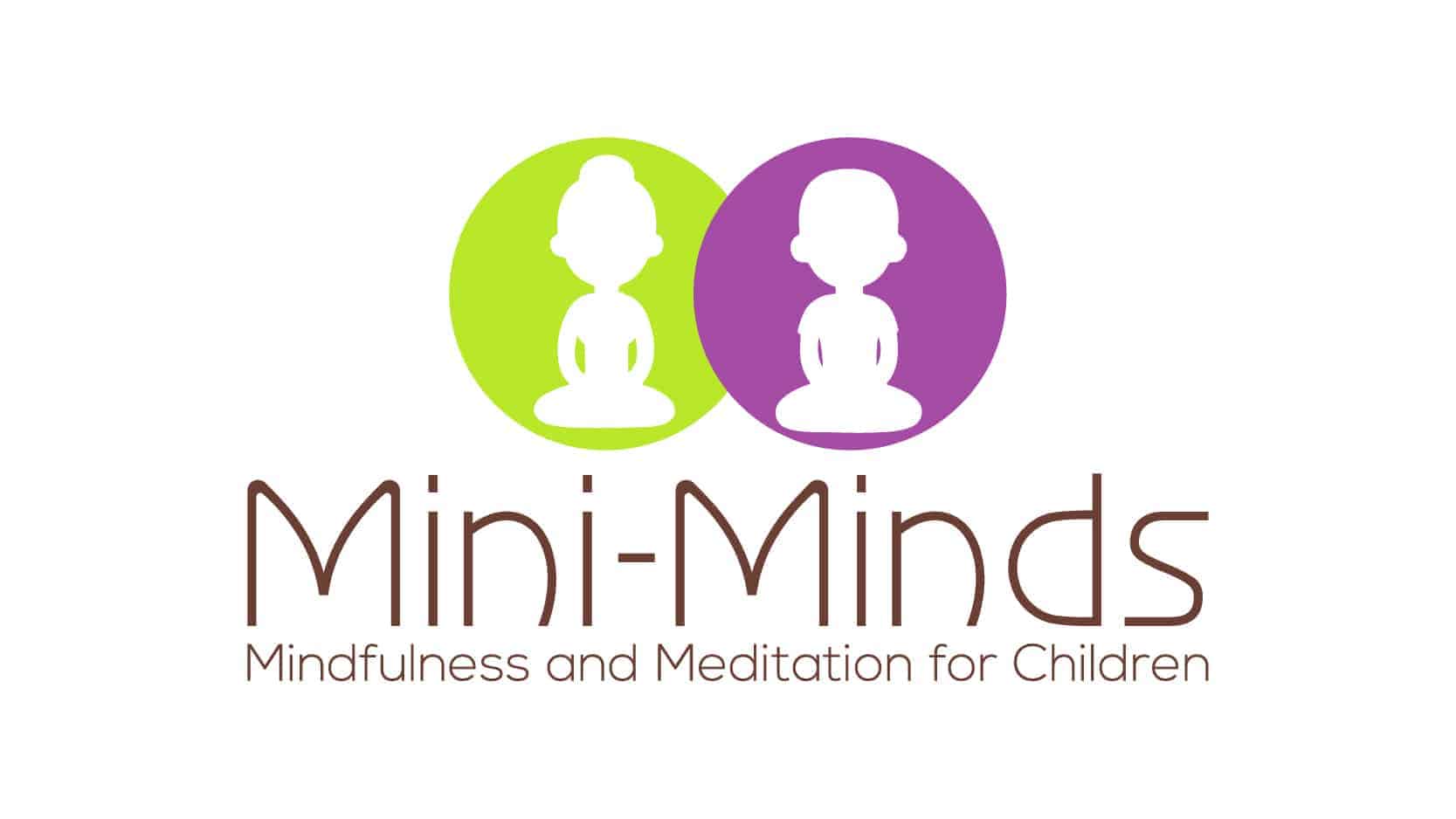 My belief is that every child, from an early age, can benefit from learning how to meditate and live mindfully, so that they can take these practises through life and develop as a calm, self-confident and emotionally balanced adults.
Miniminds offers sessions in schools, after school and holiday clubs, covering Essex and Herts.
Private groups and 1-2-1 sessions are held at my meditation studio near Bishops Stortford.
Certificate Date
07/06/2018
Email Address
miniminds@yahoo.com
Telephone Number
07713321415
City
Bishops Stortford
Country
United Kingdom
Postcode / Zipcode
Cm22 7Hb