Meditation Tutors
We train inspirational people to teach kids and teens meditation through our Connected Kids programme.
Many of our qualified Connected Kids Tutors from across the globe are registered here to offer your kids mindfulness tutoring.
They offer 121 or group sessions (online or face to face) and come with a range of experience in mental health, education or therapies.
Meet the Tutors
Live Training
We hand pick our trainers who empower adults (like you) in teaching meditation.
They bring passion and commitment to their students.  Helping you learn how to bring meditation into your home or professional workplace.
They can offer you training to foundation or professional stages of our Connected Kids Programme; online or face to face.
Meet the Trainers
Online Modules
We offer personalised, online courses and for the past 20 years it has been a joy to see thousands of people worldwide, learn these skills.
A busy family can take its toll, but our courses can help you feel supported and grounded through all the challenges of parenthood!
Or perhaps you are looking to train as a professional tutor and teach meditation in your community (and online).
Compassionate parenting
Mindful parenting to help you bring compassionate, mindfulness skills to your parenting life.
Mindful Parenting
Teaching kids meditation
Connected Kids is a programme designed to help you connect to your children (toddlers to teens) through meditation. 
Discover more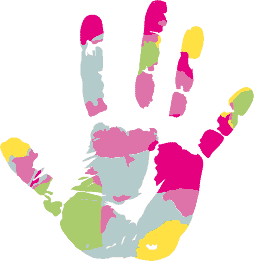 Join our mailing list for inspiration or our training schedule
Connect!