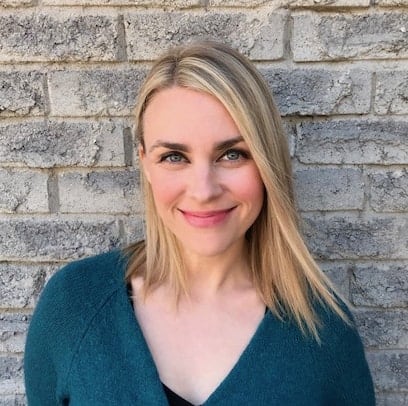 I am a Connected Kids Tutor, Reiki Master and the founder of Guided Hearts with over 7 years experience in various energy healing modalities.
I was inspired to pursue holistic health and meditation after my own struggles with anxiety as a child and young adult as a result from bullying, trauma and multiple health conditions. Having attended meditation programs to help overcome my anxiety I offer a unique perspective that comes from a place of understanding and compassion.
Some of my training includes the Connected Kids course completing the professional tutor level, Reiki Master, and training in various holistic and Energy healing modalities through the Transformational Arts College in Toronto.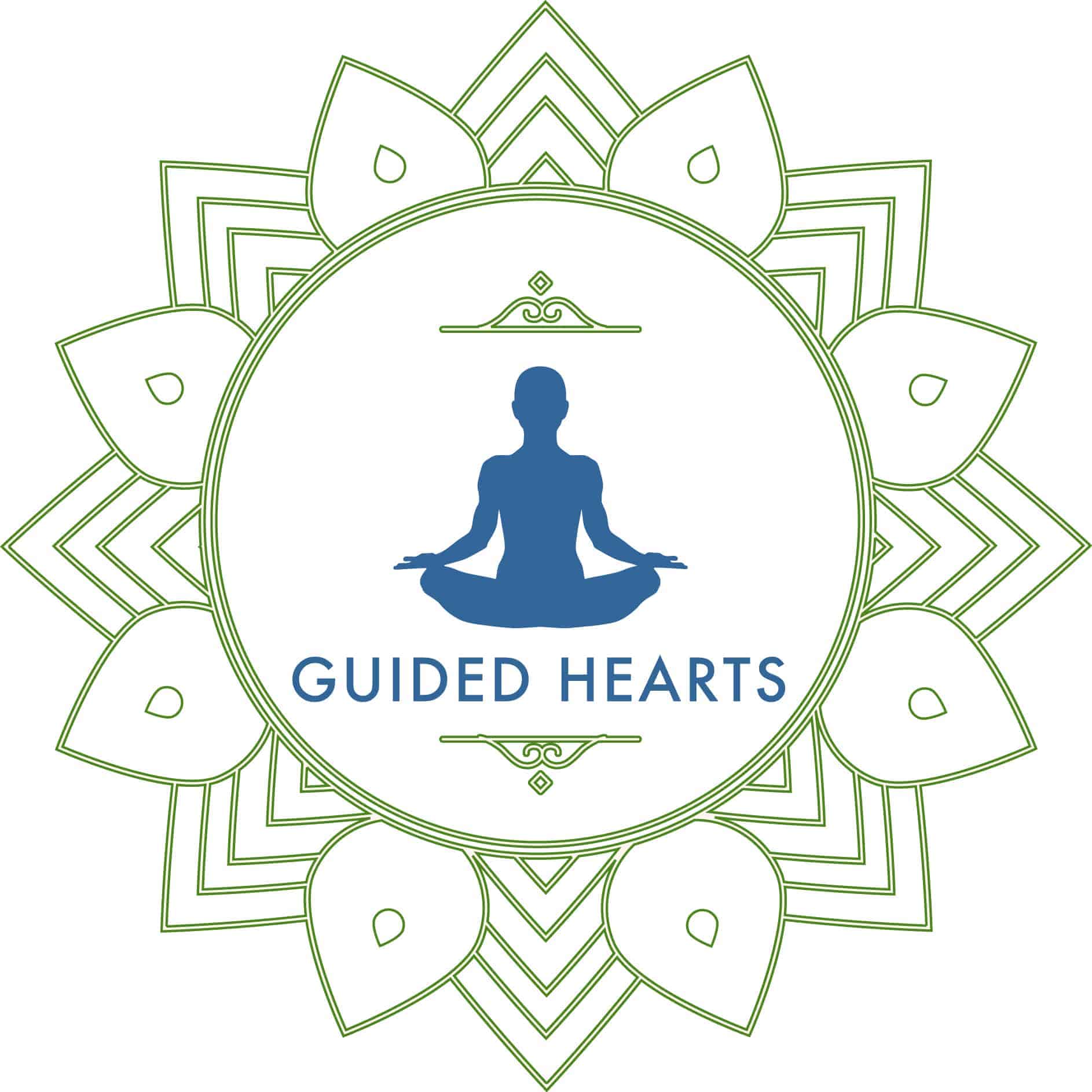 I have experience working with children from toddlers at a local Pre-school through to teens,and also host meditation groups for adults. Some of my experience has also included working with children diagnosed with severe anxiety, ADD, ADHD and autism.
I am currently building my business in Stouffville, Ontario in Canada but am also servicing Toronto/GTA and surrounding areas.
My passion is to help people, especially children, from all walks of life to find peaceful moments and build resiliency, while providing practical tools that can be used at home, school or the workplace on a daily basis.
I look forward to assisting you in your healing journey.
Certificate Date
06/08/2016
Email Address
Heatherbwell@gmail.com
Website
Telephone Number
416-826-0821
City
Stouffville, Ontario
Country
Canada
Postcode / Zipcode
L4A 4T1