Creating Professional Kids Meditation Teachers
**update** – this course is now full – please email if you wish to be placed on our waiting list for cancellations
"It took me a long time to decide how to help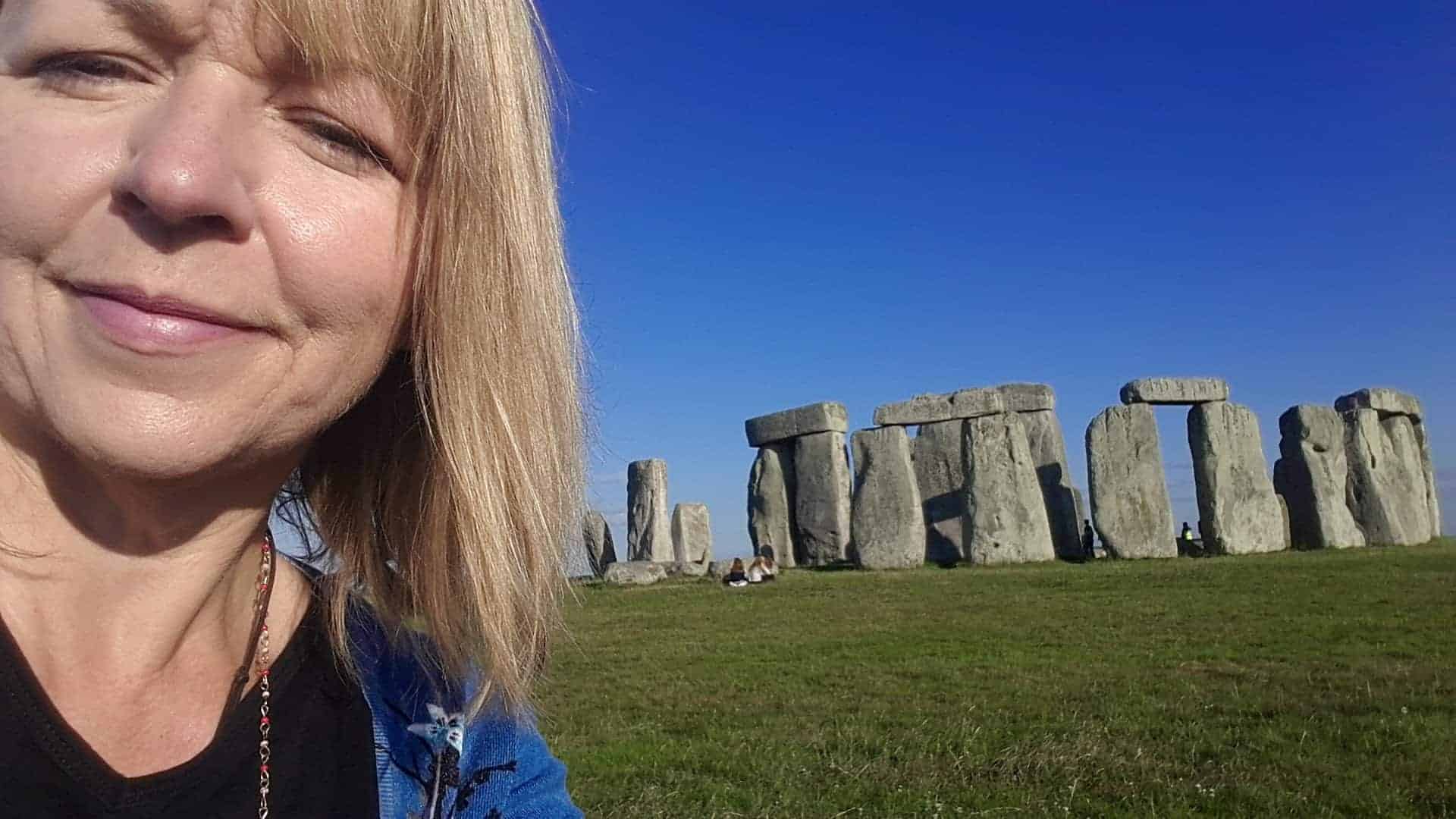 others learn how to teach this programme, in the most authentic, heart-felt and healing way.
This 'training' retreat will be a step in your professional and personal journey of the heart.
I look forward to sharing this with you."
Lorraine  x
Training kids meditation teachers
In this stage of the Trainer programme  you will learn how to co-create professional kids meditation teachers.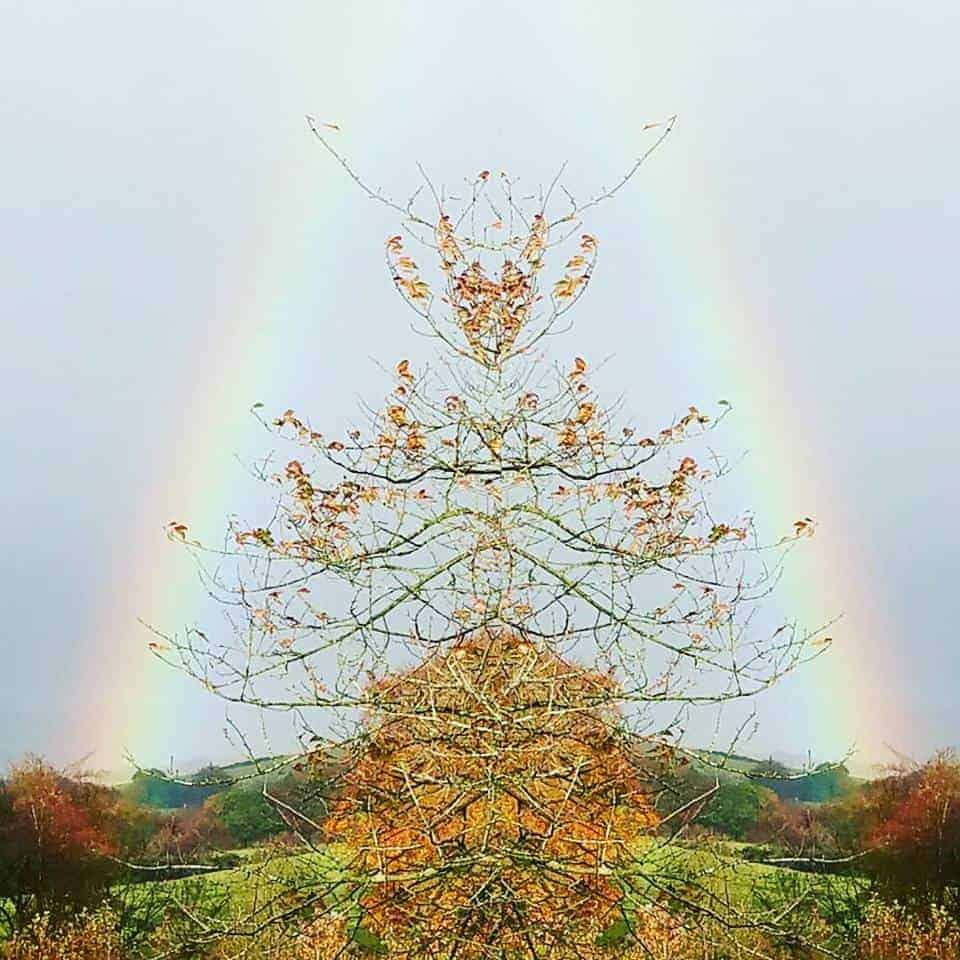 This level of training requires a commitment from you to attend a 3-day retreat in the 'heart' of Scotland.
As you can imagine, the space was selected for its heart-centered energy and its links with nature.
Following the training retreat, there will be assessment and 121 online work with Lorraine to complete this level of training.
This stage of training will empower you with the ability to hold a heart space for those you teach, while helping them build their meditation teaching toolkit with ideas and intuitive inspiration.
You will support them in their journey to discover 'intuitive' confidence thus helping them take this out into their community in a heartfelt, professional way – teaching children as part of their daily work.
You will learn how to give help students transform themselves into 'peace pioneers' with practical experience that supports their professional and personal journey… and helping them balance their head with their heart.
"Now, what really makes a teacher is love for the human child; for it is love that transforms the social duty of the educator into the higher consciousness of a mission."
Maria Montessori 
What you will learn  
Through stage 2 of the course you will:-
Understand how energy works within adult groups for learning and development
Know how to differentiate between different adult learning styles and choose the most appropriate for their students
Learn how to develop and deliver a 2-day training workshop (level 2 Connected Kids)
How to manage challenging emotions and
behaviour that may be triggered by the training
Learn how to develop appropriate training materials to suit the needs of your students
Understand how to set up the optimal teaching environment for adult students of different levels and abilities
Learn how to help students improve and develop their intuitive, teaching children skills
Learn how to mentor your students through their personal journey (with healthy boundaries).
Adhere to the trainer code of ethics and professional conduct
An invitation to promote your level 2 courses on the Teach Children Meditation Website
Register as a qualified trainer on our website.
"It should not be expected that what is spiritual can be brought before the eyes, before the senses. It must be experienced inwardly and spiritually." 
–Rudolf Steiner
The course retreat includes:
*face-to-face training (small group – Saline, Fife, Scotland)
1 x 1 hour online 121 session (post retreat)
training manual
discounts on books/CDs
follow up practise and share sessions
a 'Connected Kids Trainer' certificate
follow up support by email/trainer newsletter
Dates – 2020 and Venue
Cherry Tree Lodge Retreat is the venue – Venue information here >>>
 Thursday 22nd October 2020 (registration from 4.30pm – training begins 7.30pm that evening) to Sunday 25th October 2020 (finishes at 1pm).
 (A follow up online 121 will take place at a time/date to accommodate you/Lorraine and within 12 months of the retreat).
Travelling to Cherry Tree Lodge and Itinerary >>>
What is included
all meals and snacks (the venue is skilled in accommodating different dietary requirements),
beautiful shared accommodation (some en-suite),
access to the peaceful gardens which honour the 4 elements
a beautiful, heart-centred teaching space
meditation spaces,
the fire pit  ( …where we will hold a fire ceremony to release old 'stuff'!)
and an outside labyrinth.
Cost
The cost for the day of training, follow up classroom and support sessions is £1495 plus VAT- deposit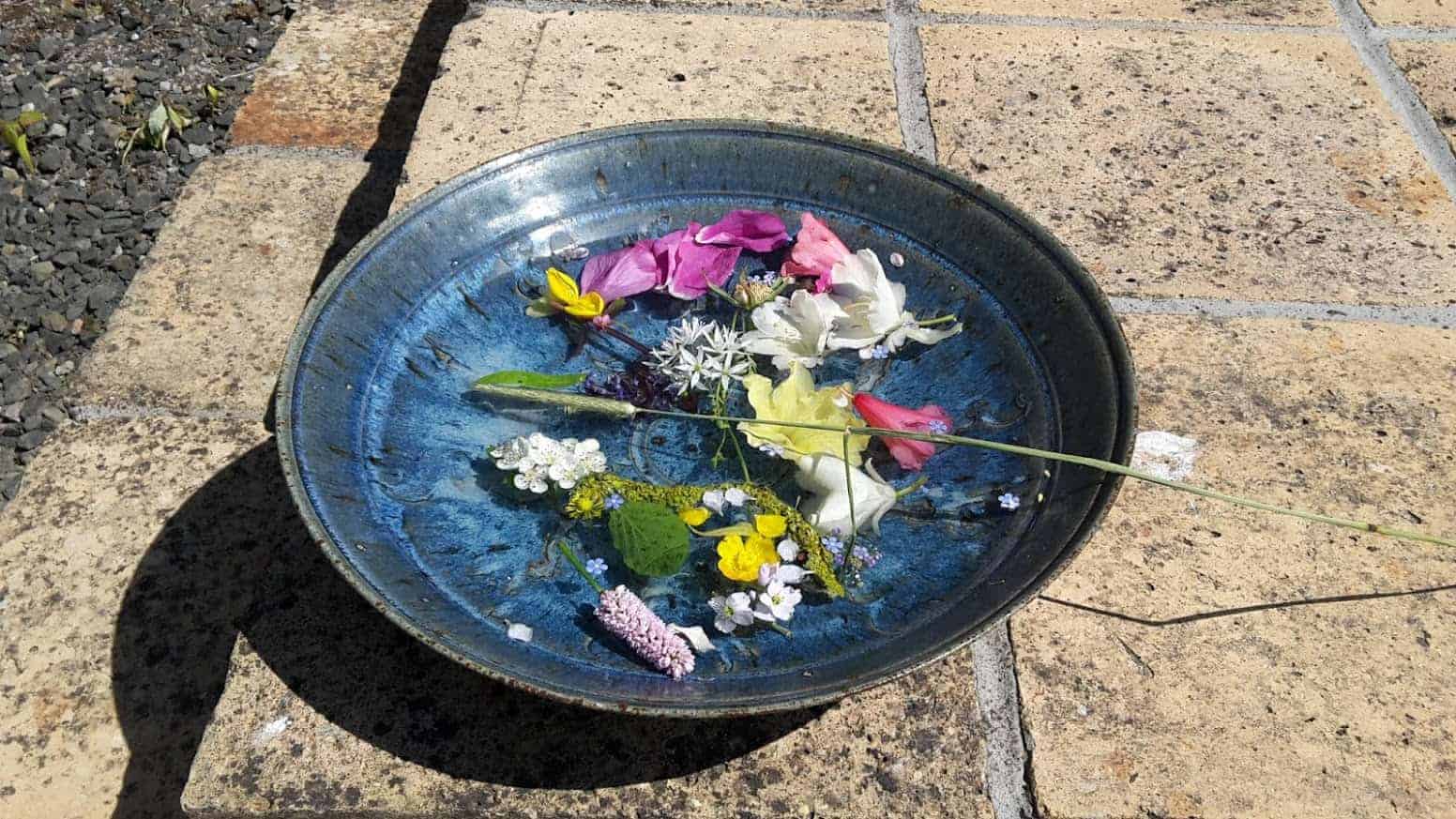 of £495 plus VAT to secure your place.
The final amount is due 8 weeks before the retreat. Payment plans are available).
Please note that space is strictly limited to 5 people.
To book
To book, please email Lorraine – to confirm your reservation and specify payment preference.
We will issue an online invoice – for the deposit (we can also issue invoices direct to organisations, eg if your school is paying for this).
Credit/debit card/payapl– we will issue an online Paypal invoice for the deposit plus VAT.  Payment can be made with a credit/debit card or if you have a Paypal account.
Bank Transfer – we can issue an online invoice with bank details if you prefer to pay this way.   If your organisation is paying we will request the full amount.
Useful Information
Entry Requirement – attendance at the Train the trainer (foundation) programme
Assessment – to complete your level 3  (**final stage) training to a professional standard, assessments must be completed.
This includes – a video/audio recording of delivering a heart-centered meditation to

adults  (can be 121/group)

An essay based on 5 meditation practices and your observations/self reflection
An outline of the level 2 basic lesson plan with your additional, personalised input.
2 x 121 online sessions with Lorraine Murray (within 12 months of the retreat date).
Optional – the opportunity to attend and assist at a CK professional training date in Edinburgh/London.
"

Yesterday I was clever so I wanted to change the world, today I am wise, so I am changing myself

. "

–Rumi