Exclusive offers
Offer applies to purchases/bookings made between 28th August 2020 and 14th September 2020.  Just click on your preferred course (above) to enjoy this offer!
*We will allow you to transfer or gift  the mindful parenting course to a friend or colleague.
Experienced Teacher Package – Save £120!
If you already teach meditation or yoga to adults or children check out  'experienced teacher package' 
Pay it forward
For the remainder of 2020, for every *online foundation course purchased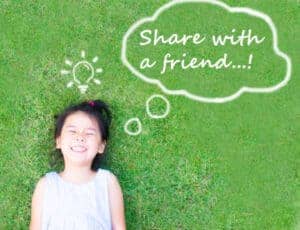 we will pay it forward.
This means that after you have purchased the course, you can nominate one friend or colleague to receive the foundation course for free or we can put it onto our 'pay it forward list' and we'll allocate it to someone who needs it but can't afford to take the course.   If you wish to nominate someone after your purchase, please email us their name and email. You will have 28 days (from purchase)  to nominate a friend for the online foundation course.
*Unfortunately we can't include the payment plan options in this offer.  It only applies to the self-study, online foundation course.
More offers…

…join our mailing list to ensure you are kept informed of future offers!
Discounts are subject to change without notice. Only one discount applies at any time (except for the book discounts above).