Tutorial videos to help you teach meditation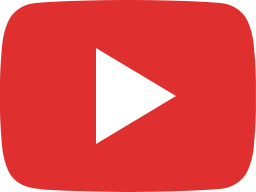 mexican wave and spiderman meditations - teaching kids to relax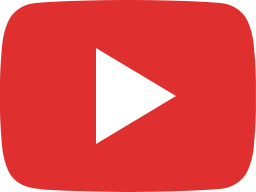 forest of candy meditations - alice chinn connected kids barcelona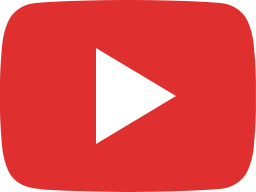 Helping kids with anxiety and anger in schools and education - using mindfulness and meditation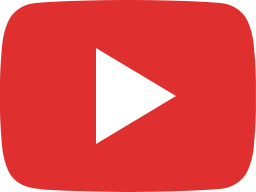 mindful practice to help kids regulate emotions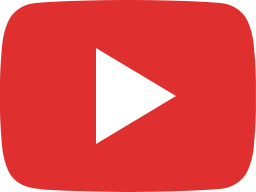 World Meditation Day - so something very very simple! (with archie... the dog!)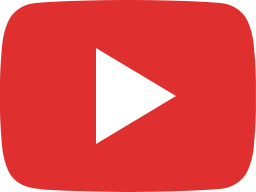 Energy healer and meditation teacher gives you the lowdown on why you need to teach kids meditation.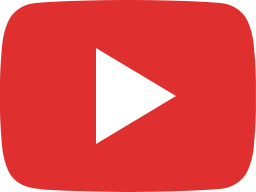 mindful kids lockdown anxiety pandemic stress tip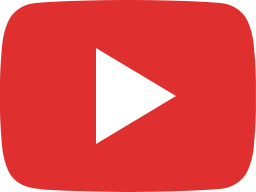 learn mindful parenting skills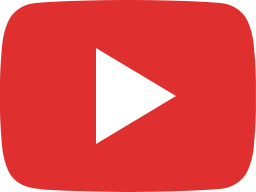 covid 19 connected kids courses protocols for teaching meditation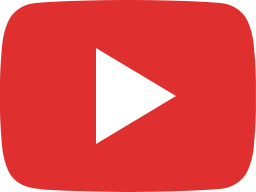 meditation idea to help kids to study or do homework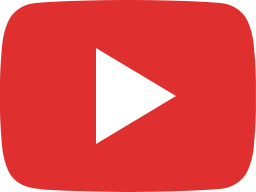 transition tips kids school stress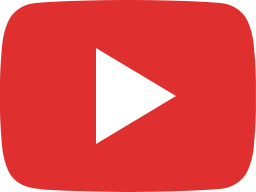 high energy kids meditation mindfulness tips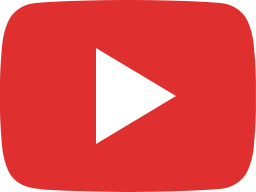 6 steps to creating meditations for kids young teens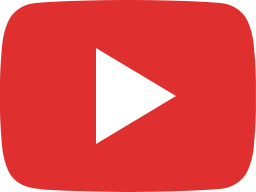 helping kids and teens manage emotions with mindfulness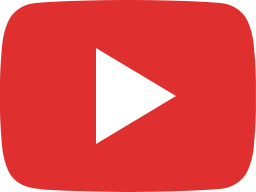 Dr Dan Siegel - the whole brain child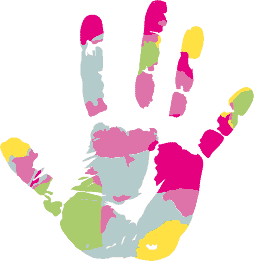 Join our mailing list for inspiration or more video releases!
Connect!