Tutorial videos to help you teach meditation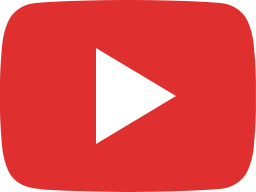 online course teach children meditation preview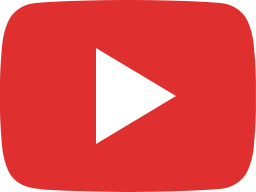 learn to teach meditation professionally at Connected Kids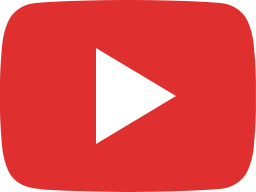 teaching children (and teens) meditation using colour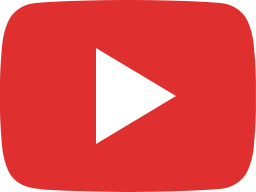 ninja powers for kids anxiety and builiding confidence in teens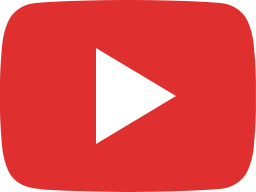 UK Training Schedule - June/July 2022 - teach meditation training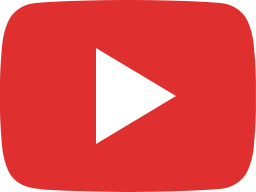 spring online schedule - learning to teach kids and teens mindfulness meditation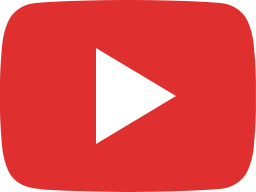 teaching kids and teens meditation tip - eyes open or closed? Trauma issues?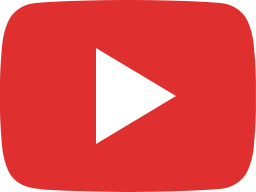 announcement of our next mindful fostering podcast - coming Feb 2022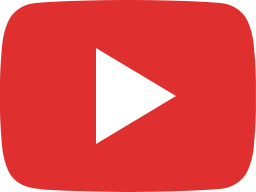 mindful caring- - a good night's sleep for carers and kids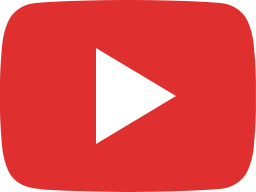 Our wish for you....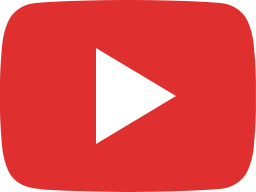 helping kids with worries and anxiety about bullying through mindfulness and meditation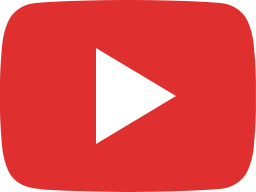 Mindful schools - 5 tips to help create a mindful classroom with young people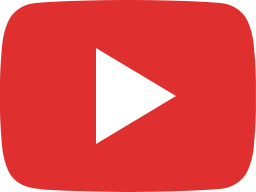 free poster of 5 ideas to teach kids and teens gratitude meditation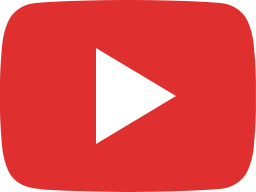 Kindness vs Resillience - are they connected?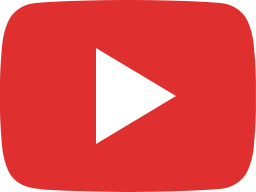 autumn schedule - learn to teach kids and teens meditation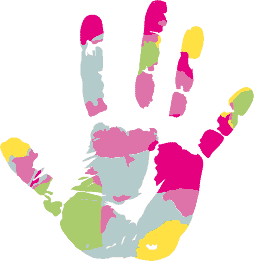 Join our mailing list for inspiration or more video releases!
Connect!