Tutorial videos to help you teach meditation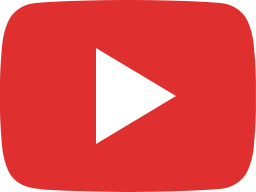 colour friday at connected kids - 1 day only!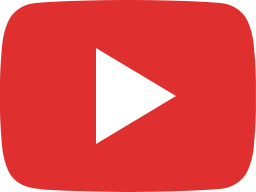 Connected Kids programme benefits and pricing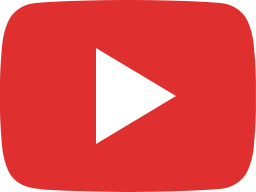 1st chapters of our new book - for kids with big emotions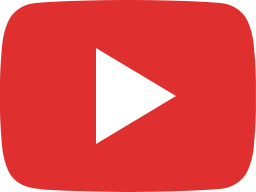 mindfulness for big emotions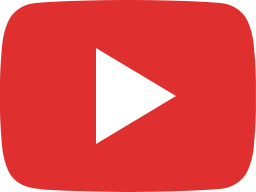 ninja powers for kids anxiety and builiding confidence in teens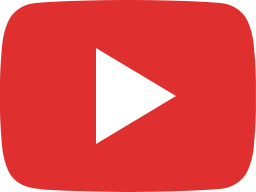 World Meditation Day - so something very very simple! (with archie... the dog!)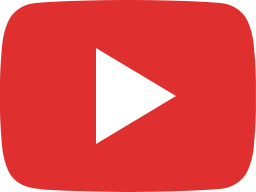 the 15s smiling breath meditation for you and kids.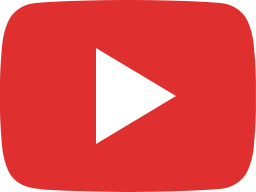 meditation to help reduce gaming addiction in kids and teens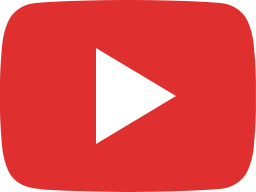 3 questions to ask if you want to teach children meditation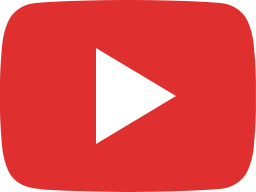 how to help children develop a meditation practice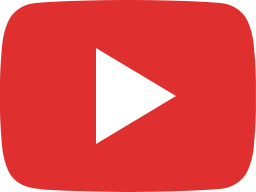 the non-verbal boy who found his voice through meditation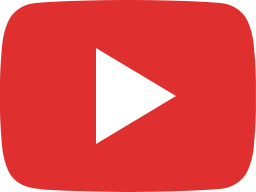 turning your meditation practice into a mindful idea for kids and teens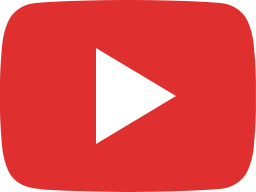 soothing meditation idea for kindergarten aged child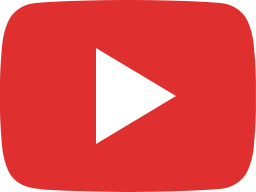 Helping kids with anxiety and anger in schools and education - using mindfulness and meditation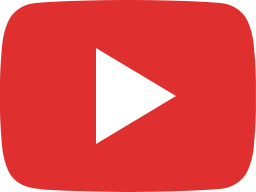 Kindness vs Resillience - are they connected?