Online options to teach kids meditation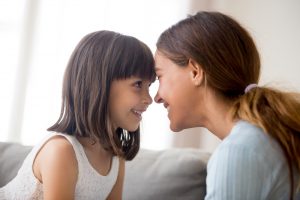 This starter online course is great for parents and grandparents who want to bring mindfulness and meditation into family life. 
If you have some personal meditation experience and want to engage  your  kids  or  teens  in  meditations  they will  love!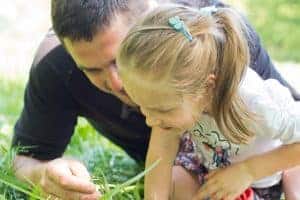 Certified training to become a professional meditation teacher for kids/teens  – develop the skill to teach all kids including those with SEN or trauma.
Self-directed, practical study…
On the meditation for kids e-learning programme you will discover a comprehensive, practical and interactive resource to help you start teaching your kids and teens.

We offer  self-contained, self directed study to accommodate your schedule; your timezone, work and child care commitments.
The online kids meditation teacher course has rich and practical content...
You are supported with engaging and practical audio/visual material that is filled with tips and ideas from the founder, Lorraine's, (30 years meditation experience and teaching this to kids for over 17 years).
And you can learn from other like-minded people and the founder through our exclusive groups on social media.
On the professional course you are supported (and can interact) directly with the Connected Kids founder through our online, live classroom sessions.
If you already teach meditation/yoga – you can save money through our experienced meditation teacher package.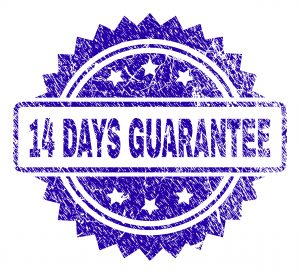 You can purchase the online course and change your mind within 14 days – please check our terms for more information.