We hope you find what you are looking for here… but please email us if you have a question.
Foundation Training
This level suits parents/carers or professionals seeking CPD.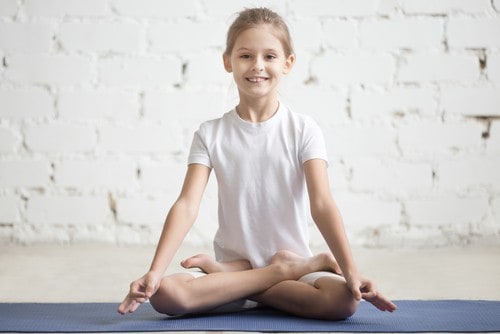 The foundation course (*1-day or online) is part of our certified  Connected Kids™Worldwide Programme.
perfect for you whether or not you have no (or some) meditation experience, this course will help you teach your family meditation that meets their needs!
helps you to explore how meditation for children works and the benefits for your whole family.
You'll learn useful self-care mindfulness techniques and the ability to produce bespoke meditations that suit children and teens of all abilities/ages.
You'll receive a certificate of attendance
exclusive invitation into an online community for life-long support and sharing best practice.
Foundation Course Syllabus
understand how stress affects the mind, body and emotions
explore the benefits of meditation – brain development, reducing stress and anxiety for all ages.
learn how to create meditation scripts for any age/ability of child/teen
confidence booster techniques to deliver meditations
understand the difference methods of teaching meditation and mindfulness
develop your intuitive skills to create meditations children will connect with.
set up a meditation space suitable for children (from toddlers + to teens)
understand how to adapt meditation for  kids of different ages and abilities
This 1-day course (9.30am to 5pm) runs at a variety of *locations in the UK/Ireland.  The cost is £199 plus tax.
Foundation course dates:
Information coming soon!  Join the mailing list to be kept informed.
You can also consider taking the course  through our online programme.
Want to teach kids meditation – professionally?

Certified professional training >>>
"Thank you so so so much for today, I really mean it when I say that the course was fantastic. I felt I got so much from it and have taken everything on board and cant wait to share my learning with the children and my colleagues! I will definitely recommend it!"
Listen to some feedback from one of our Connected Kids students, Angela, (England, UK)