We know that teaching kids and teens meditation works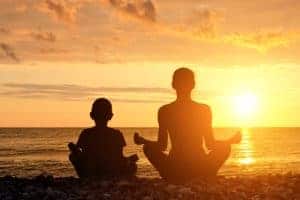 because we have a worldwide community of parents and tutors who have learned how to do this through our Connected Kids programme.
When I first had the idea of teaching kids meditation (back in 2003), no-one was offering any guidance.  That's why we set up Connected Kids so you could have the confidence to teach meditation to your family and junior clients.
Fortunately, the landscape has changed.  We now have a growing body of evidence that meditation really helps the mental health of young people.
Please take the first step and learn more or try to teach your kids meditation.  
Together we can make a huge difference in the lives of young people.
Thank you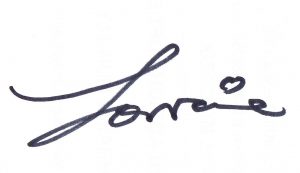 Lorraine E Murray – Founder of Connected Kids
We hope you find what you are looking for here… but please email us if you have a question.
Benefits of Meditation to Children and Youth
helps your kids improve confidence and self esteem
helps your children self regulate behaviour – reduce anger and aggression
helps your teens and kids improve study skills and concentration
helps your kids reduce the effects of anxiety and stress 
helps your kids improve sleep patterns
develops resilience in youth to cope with life challenges
strengthens your kids emotional intelligence – they'll feel good about themselves!
helps your kids with SEN to reach their full potential, cope with challenges and thrive!
Below you'll see a real life example of how meditation helps kids who are stressed. 

The photos were sent to us by one of our Connected Kids students who was teaching a young, stressed boy some meditation.  After a brief meditation, he completed his homework and you can see how his handwriting improved!
Research now proves that meditation can help students strengthen their attention span, focus and concentration to support their academic performance (including those with ADHD).
Learn how to teach kids meditation
"Thanks for inspirational day yesterday! I did a meditation yesterday evening with my grandchildren. Wow they loved it."
Martha, USA
"One of the most beneficial and worthwhile courses I've been on in a while. I will definitely recommend this course to others. This course has given me the confidence I needed."