This resource (coming soon) is to showcase the fantastic work of our Connected Kids Tutors.
These ideas were created by the people we trained – we will be sharing them here to demonstrate the creativity, the joy and the success of their teaching kids/teens sessions. 
Sharing good practice – mindfulness for kids (& teens)
In a few weeks we'll start to share this information on our website – right here.
We'll give you the outline of the idea.  These suggestions will be simple and taken from a full teaching lesson (we won't share everything tutors do in a session).  But it will demonstrate why our work is invaluable and how talented our mindfulness tutors can be.
We hope it will inspire you to try this with your young people, and contact our tutors (or us) if you are curious about teaching kids meditation.
Just make sure you are on the mailing list as we'll keep you updated when we publish the first mindful ideas.
If you have any questions about our work – book a free 'connect call' to ask us.
Connected Kids mission is simple – to give young people mindful skills to help them survive and thrive.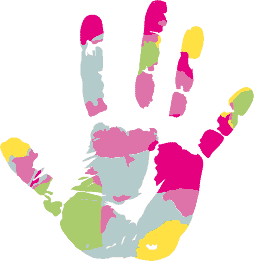 Join our mailing list for inspiration or our training schedule
Connect!