Tutorial videos to help you teach meditation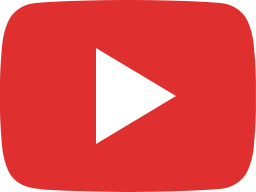 Deleted video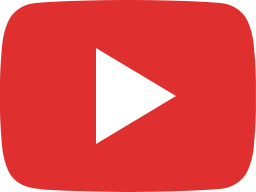 ninja powers for kids anxiety and builiding confidence in teens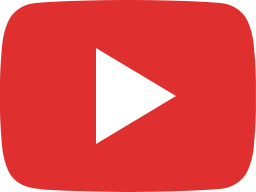 Deleted video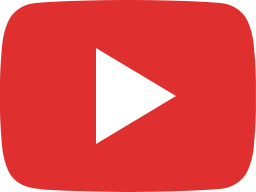 Deleted video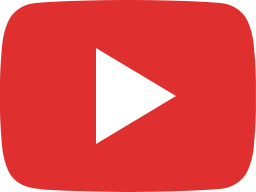 mindful caring- - a good night's sleep for carers and kids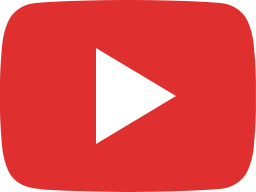 Kindness vs Resillience - are they connected?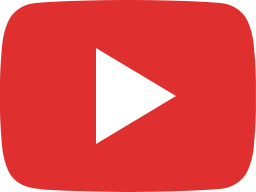 Ayudar a los niños con ansiedad e ira en las escuelas y la educación: utilizando la atención plena y la meditación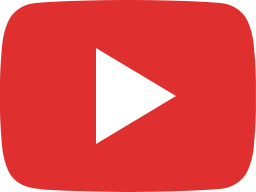 mindfulness for big emotions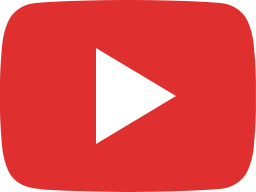 World Meditation Day - so something very very simple! (with archie... the dog!)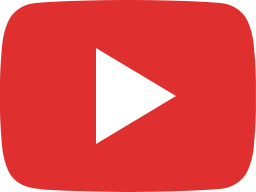 protocolos de cursos para niños conectados de covid 19 para enseñar meditación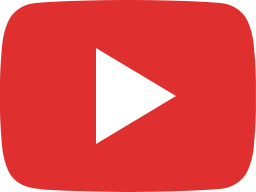 transition tips kids school stress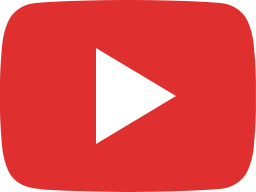 tips to help you support kids and teens manage emotions with mindfulness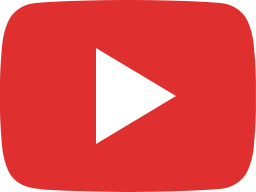 peace tv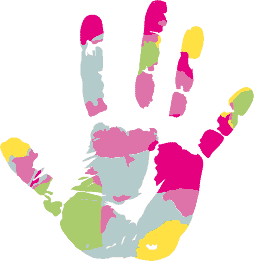 Join our mailing list for inspiration or more video releases!
Connect!