Help your kids and teens reduce stress
spread the cost in 5 easy steps
YES….for a limitado time you can take our award winning online foundation course – and pay in 5 monthly payments of £44.44.
You'll learn how to…
engage your family in mindful activities they will love
help your kids and teens reduce stress and anxiety with easy breath meditations
connect with other like-minded parents and carers – our online, international community of people – sharing ideas/asking questions
reduce your anxiety and stress with mindful parenting skills.
It's a limited offer!
This option is only available until midnight 22nd September 2021.  Each payment opens up access to the course.  Explore the full syllabus of the course.
Payment 1- access to module: learn about meditation and the benefits

Payment 2 – access to module : understanding stress and how to reduce it (for everyone)

Payment 3 – access to module : creating meditation scripts for age and stage

Payment 4 – access to module: connecting to the breath to reduce anxiety

Payment 5 – access to modules: bringing meditation into family life

Join our exclusive online community of like-minded people!

This payment plan will expire on 22nd September 2021!

You can set it up using your debit (checking) or credit card – you can checkout as a guest o your paypal account. Connected Kids use paypal to process the payment.

Still deciding? If you need to pause your payment plan, no problem.  You can pause for up to 6 months.

Total cost of the course through this payment plan is £222.2 and includes 20% VAT. We can provide company receipts for tax.
Can't wait?
If the payment plan seems to long to wait, you can purchase the full course and get started!  The course isn't time sensitive (start when you are ready to begin – and you have lifetime access to the modules).
Start teaching meditation to help your kids thrive…
Add to cart
Docente profesionalmente
If you are curious about teaching meditation professionally, you will have the option to upgrade to our curso profesional without repeating the foundation stage.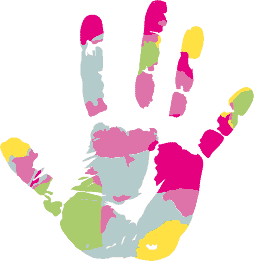 Join our mailing list for inspiration or our training schedule

Connect!