Online package – Connected Kids
If this is the very start of your *teaching meditation journey then this package is for you.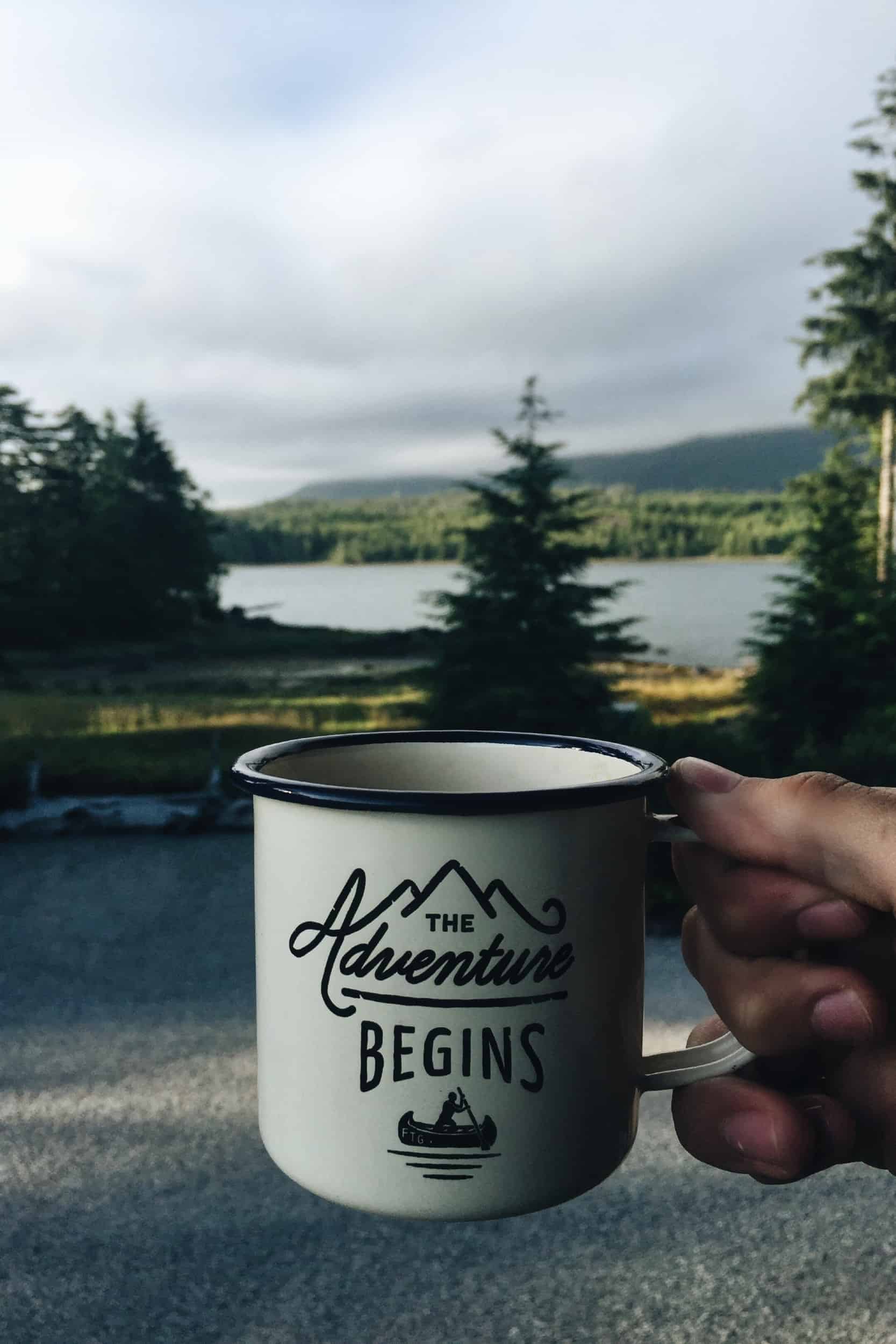 This online training package includes the foundation and professional level training so you can become a qualified kids meditation teacher.
The online package saves you £49 (plus VAT).
(At current exchange rates – saving  US $65/€50)
Training to suit your schedule
If you don't feel ready to start the course yet… please note that each online course only activates when you use an activation code – so you can purchase the online package but start when your schedule allows!
After you purchase the course…
When you purchase this option, we will post out the Calm Kids and Connected Kids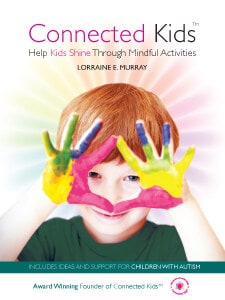 books to you (these are required reading for the course).
We will email a passcode and details of how to log on to start the foundation course.  When you reach the end of this course you can contact us and we will organise your access to the online professional kids meditation teacher modules.
When you begin the online professional training, you will be asked to
book in to the virtual, live online classroom which is the final stage of the certification process.
Please note that this offer ends 31st March 2019.
*If you already teach yoga or meditation you can save with our Experienced Teacher Package.
Quick links