(Guest blog written by one of our Connected Kids Level 1 Students from Denmark…)
Many children with ADHD have difficulty falling asleep at night,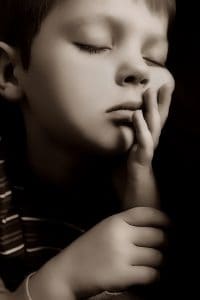 and parents of children with ADHD often see that their children rarely seem to be rested when it is time to go to school.
When children go to school or kindergarten feeling tired, it means that their internal battery is not fully charged. They get into conflict more easily, find it harder to stay focused, and their emotions are unstable because of a poor night's sleep.