Donations to Charity
We believe that it is important to give something back into the community.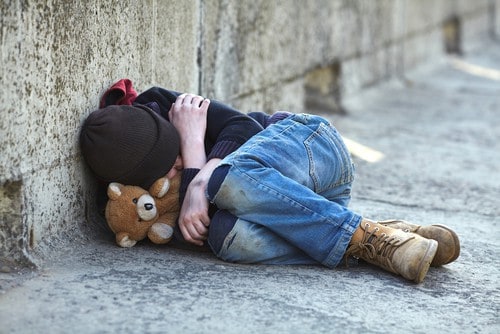 Our main charity is SOS children and we sponsor some orphaned children through SOS Childrens Charity
A proportion of our profits are donated to charitable concerns. So far we have donated just over £10500 to charities including:
Teach Children Meditation Scholarship
In 2019 we will be announcing a scholarship programme for our level 1 Connected Kids course – please ensure you are on the mailing list to hear about this.